Aeromar launches Acapulco-Toluca route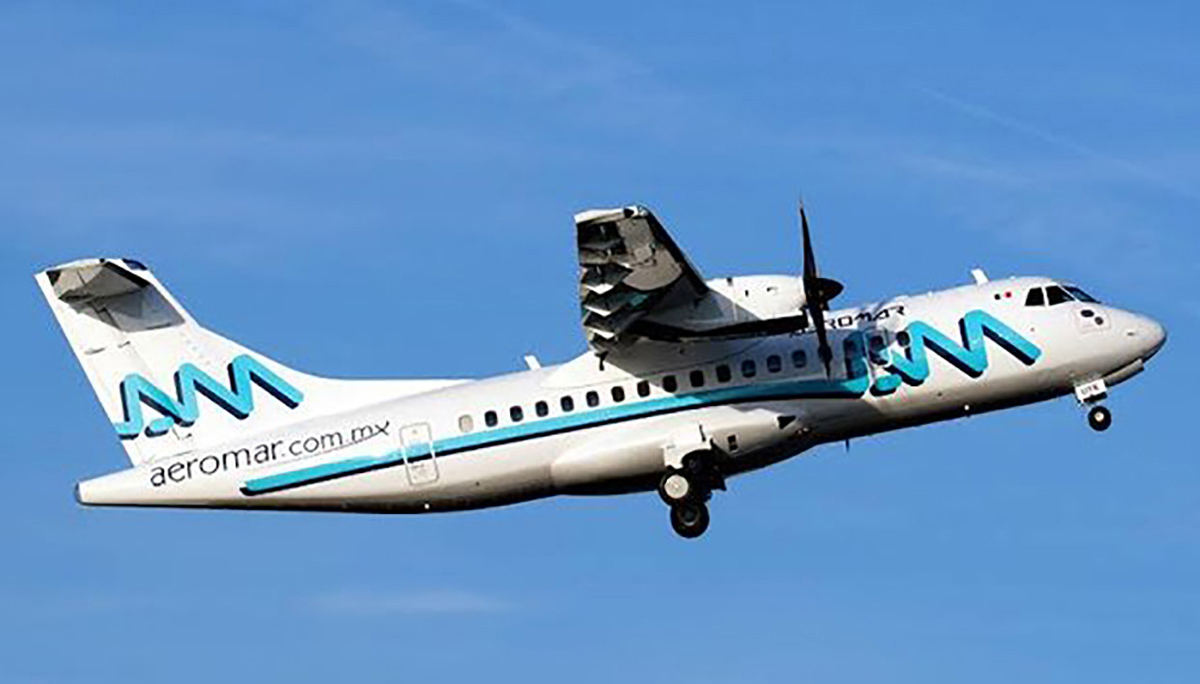 TOLUCA – Aeromar will resume operations from Toluca International Airport with the launch of the Acapulco-Toluca route, mentioned Fabricio Cojuc, the airline's Director of Network Strategy and Alliances.
Starting in December, this route, which was the first to operate in 1987, when the airline began operations, will be resumed. Aeromar will operate three weekly frequencies between the two cities.
"We are returning to offer this connection, which is ideal due to the density of demand for our ATR 42s," said Cojuc.
Toluca International Airport currently has no commercial operations by Mexican airlines. The only one that operates regular flights is the Venezuelan Conviasa, which operates the Caracas-Cancun-Toluca route.
However, Toluca is an essential part of the Metropolitan Airport System, together with the airports of Mexico City (AICM), Felipe Angeles (AIFA).
Source: A21