Aeromar pilots obtain wage increase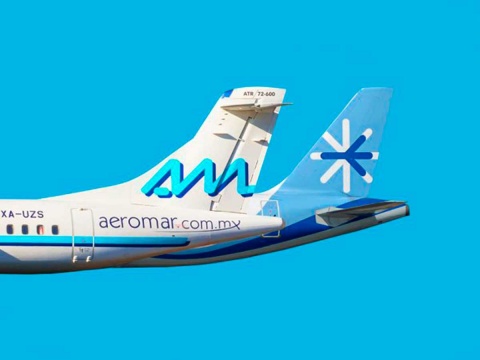 MEXICO – The 118 captains of Transportes Aeromar, members of the Mexican Airline Pilots Union Association (ASPA), approved a new agreement with the airline, which includes a 4.5% salary increase and the fulfillment of debts owed by the company to its workers; however, they also agreed to salary cuts of 20% and 30% until the end of the year.
According to ASPA, the contractual review postponed from 2020 was concluded after agreeing to a 4.5% salary increase, retroactive to May 1. Based on this new tabulator, pilots will contribute 30% of their salaries to the company until July 2021, and 20% from August to December.
This is the third salary reduction agreement signed by ASPA with Aeromar since the beginning of the pandemic. Captain Jesus Abdala, minister of Labor and Conflicts of the union, described the measure as "difficult", however, given the current situation, it is a way to support the source of employment.
"We are supporting the company and we are confident that it will comply with the agreement this time," Abdala added.
On the other hand, the airline committed to cover the outstanding debts with the pilots since September 2020, in addition to covering the remaining payments of the savings fund and the fulfillment of the union clauses.
Source: A21