Mexican airline Aeromar to resume 8 domestic destinations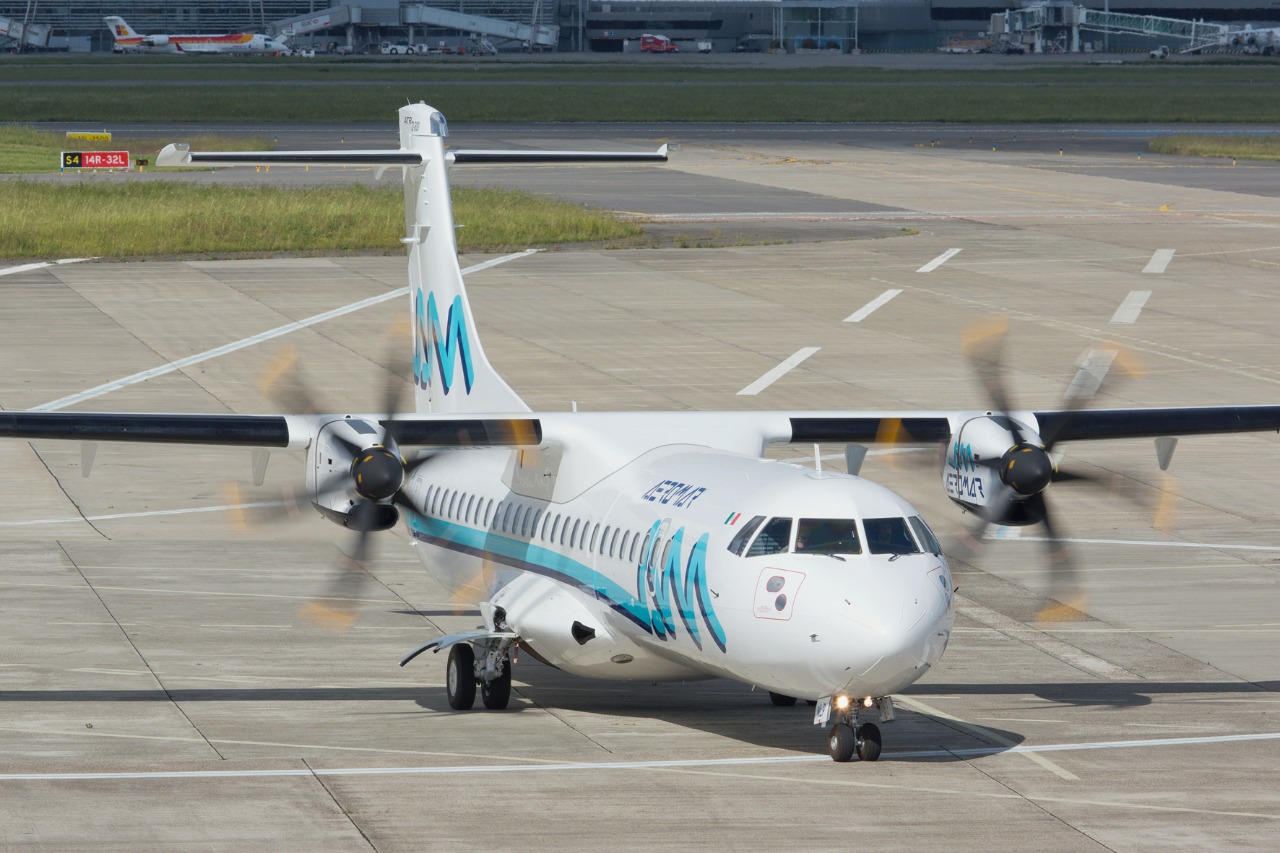 MEXICO – As of June 15th, Aeromar will resume 8 domestic destinations departing from four different cities, which previously had been suspended due to the Covid-19 pandemic.
From Mexico City, the Mexican airline will add its flights to Ciudad Victoria (Tamaulipas), Lázaro Cárdenas (Michoacán), Poza Rica (Veracruz) and Saltillo (Coahuila).
For its part, departing from Guadalajara, the airline with a fleet of ATR planes will fly to Puebla, Puerto Vallarta (Jalisco) and Saltillo (Coahuila).
Finally, from Saltillo, Aeromar will resume its flights to Piedras Negras, Coahuila, on the border with Texas, United States.
Currently, Aeromar already operates 12 destinations from Mexico City and two from Oaxaca.
The 12 destinations departing from the Mexican capital are: Acapulco, Colima, Ixtepec, McAllen (United States), Oaxaca, Piedras Negras, Puerto Escondido, San Luis Potosí, Veracruz, Ixtapa Zihuatanejo and Manzanillo; the destinations from Oaxaca are Ixtepec and Puerto Escondido.
As part of the measures to control the Covid-19 pandemic, Aeromar is currently practicing social distancing on all of its flights, leaving 50% of its seats free; the Mexican airline has also made mandatory for its passengers the use of mouth guards.
Source: A21