Aeromar will make an investment of US$100 million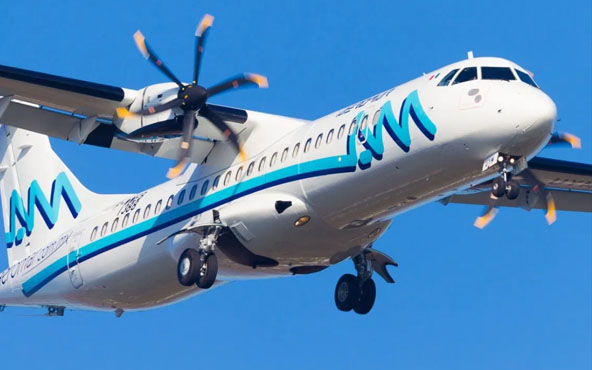 MEXICO – Aeromar expects to have an investment of between US$50 million and US$100 million within 6 months at the latest, resources that would allow the airline to achieve its growth plan in the short term.
Danilo Correa, CEO of the airline, said that they are in talks with 2 business groups, one of which has no experience in aviation.
"There are two very important business groups in Mexico, they are very interested, they believe in the model and have the money, we are very confident that in a maximum of 6 months the transaction will be closed", he said.
He said that there is great confidence in the arrival of this capital because there is a strong will of the current investors to add resources.
It is worth mentioning that at least in 2016 it was announced by the then director of Aeromar, Andres Fabre, and the former president of Synergy Group, German Efromovich, an investment agreement of US$100 million and the sale of 49% of the shares of the Mexican company, however such negotiation did not transcend since, according to the latter, the collective bargaining agreements did not allow it.
Source:T21