Aeromexico accelerates pilots' transition to 737 MAX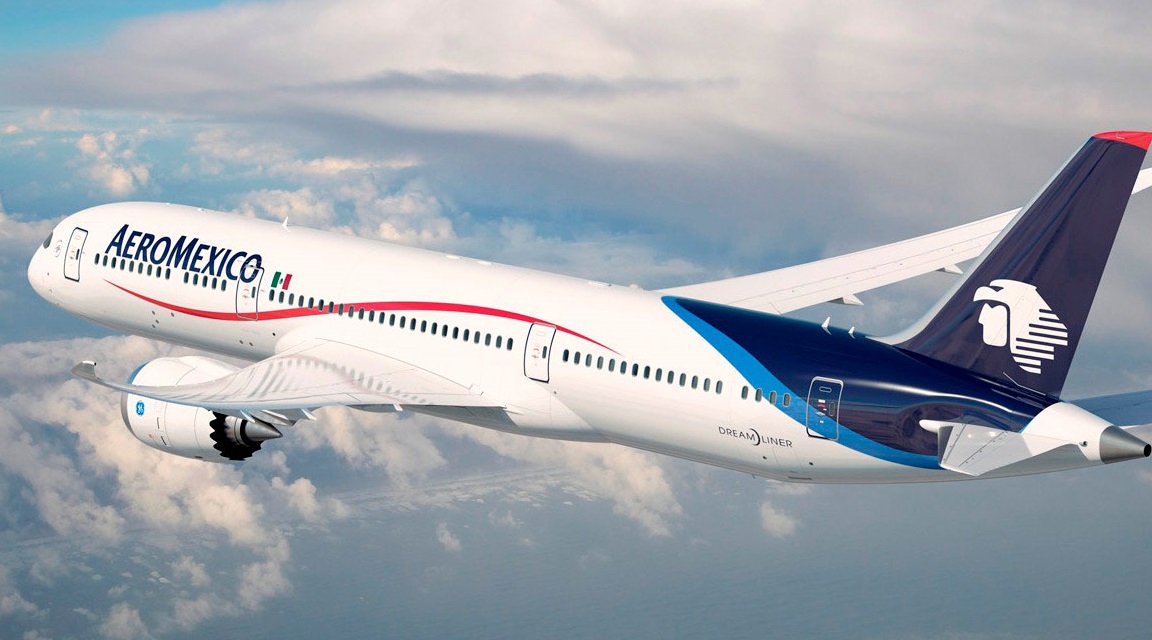 MEXICO – As a result of the acquisition of new Boeing 737 MAX aircraft, Grupo Aeromexico must accelerate the transition of its pilots certified to operate these units, the company mentioned.
According to the airline, it requires 12 crews of two pilots each for each new Boeing 737 MAX aircraft it operates; Aeromexico expects to receive up to 32 MAX aircraft in the next few years.
"The arrival of the new aircraft has put Aeromexico in a compromised situation because, in the current state of the company, it cannot meet the projected needs for the training of new Boeing 737 pilots," the airline mentioned.
For this reason, Aeromexico and CAE Inc, a Canadian manufacturer of simulation technologies and provider of training services for airlines, reached an agreement for the purchase of a new B737 MAX 8 Series 7000XR Full Flight simulator, as well as all the equipment necessary for its operation, such as parts, data and hardware.
"The estimated time to secure the purchase of a new flight simulator is between 14 and 18 months", Aeromexico indicated.
However, CAE informed the airline that it had a new simulator available for sale that could be delivered as early as February 2022. In addition, this aircraft has the capability to train pilots for its Boeing 737 NG and 737 MAX models.
Source: A21