Aeromexico adds 6 new aircraft to its order book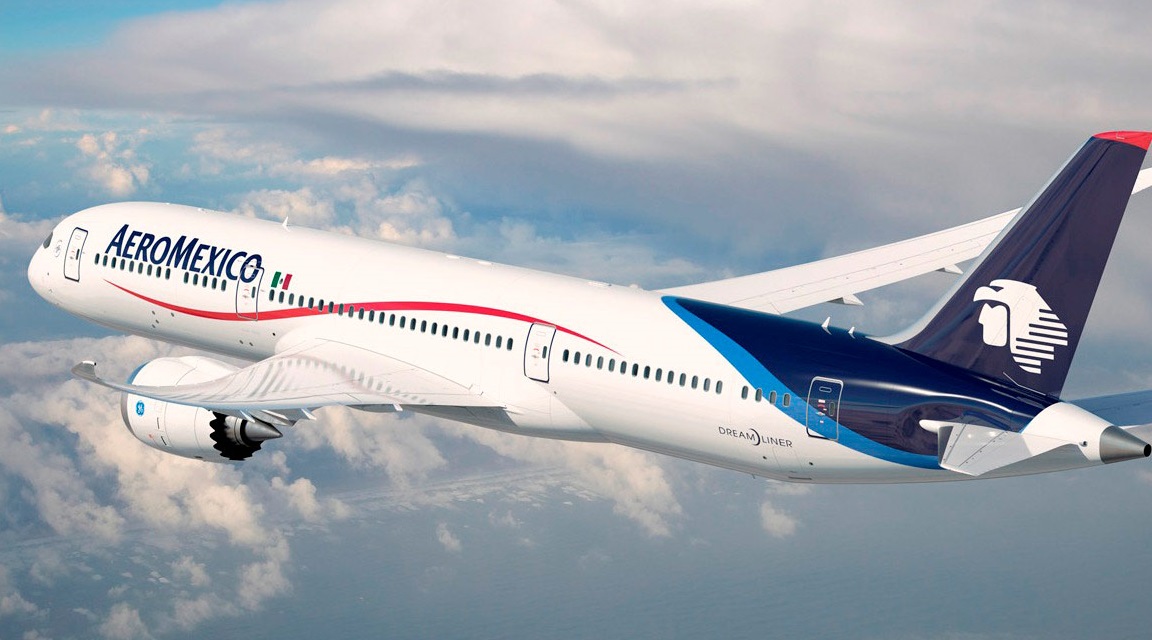 MEXICO – Grupo Aeromexico is seeking to lease six Boeing aircraft additional to the order it already had with the U.S. manufacturer for 28 units.
In particular, Aeromexico is seeking to sign a lease agreement with Air Lease Corporation for four Boeing 737 MAX and two Boeing 787 Dreamliner aircraft; the lessor could deliver the first units in the first half of 2022.
In total, Aeromexico would have signed and modified orders for a total of 46 aircraft in 2021 with three different entities. However, this is still less than the original order Aeromexico had with Boeing prior to the COVID-19 pandemic.
The airline still expects to receive 30 units: 12 Boeing, 12 from Dubai Aerospace Enterprise and the six with Air Lease Corporation; these aircraft would be arriving in October of this year.
"In recent months, Aeromexico has continued to negotiate with existing and potential lessors about the possibility of obtaining aircraft and equipment under the best possible terms," said Aeromexico.
In addition, the arrival of these new aircraft allows Aeromexico the flexibility to reject leases with other aircraft in its fleet that do not have such attractive long-term terms and conditions.
Source: A21