Aeromexico agrees to lease nine aircraft by 2023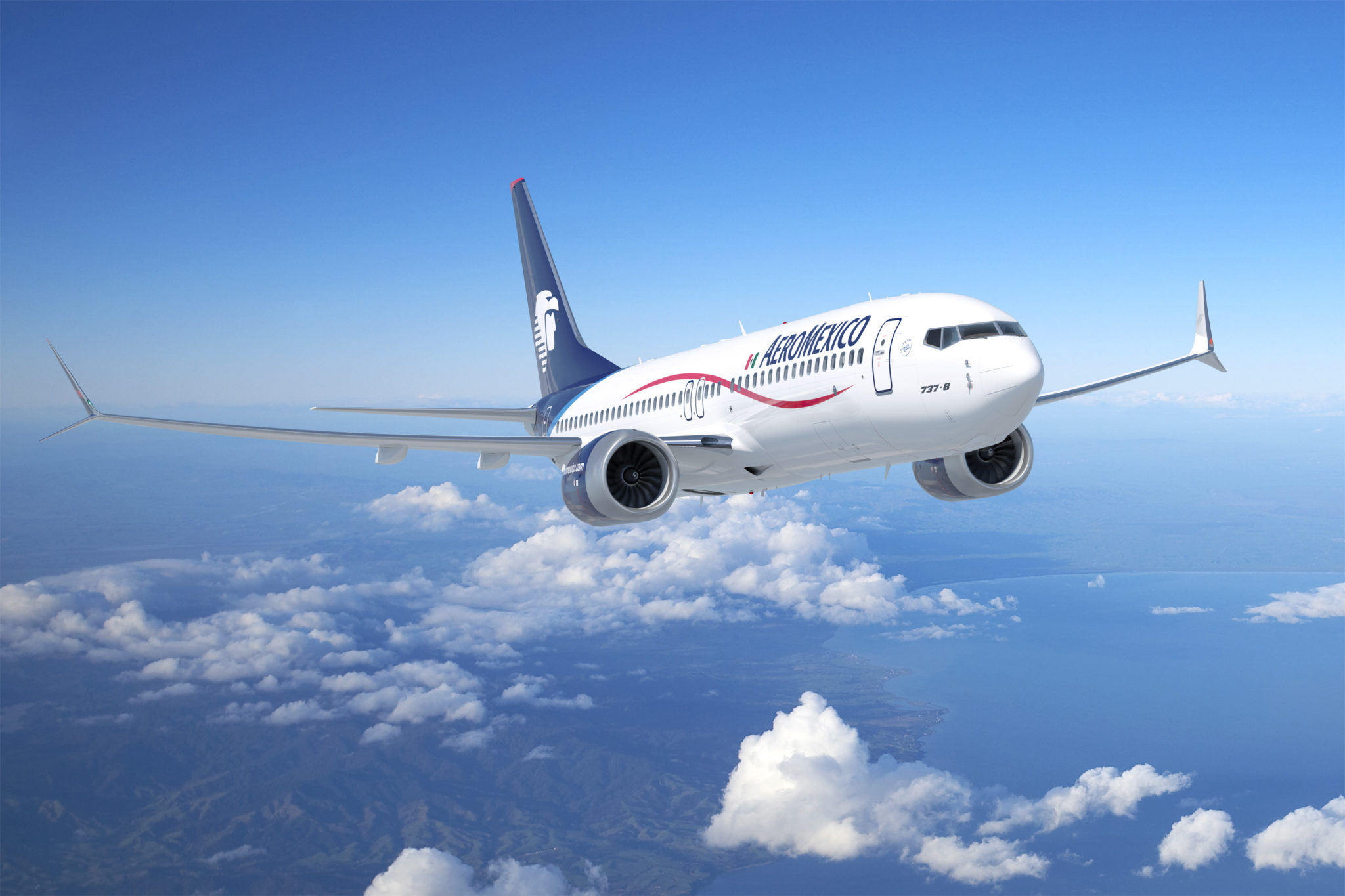 MEXICO – Air Lease Corporation reached an agreement with Aeromexico for the long-term lease of nine Boeing 737 aircraft, which the airline plans to add to its fleet after completing its financial restructuring.
"The new aircraft, two 737-8s and seven 737-9s, will be delivered between July this year and August 2023," said Air Lease AL.N. in a statement.
In the domestic market, Grupo Aeromexico shares rose 8.35% to US$17.3, in a new volatile day for the company since it announced its exit from Chapter 11 of the U.S. Bankruptcy.
The company announced at the time that it planned to invest US$5 billion over the next five years in fleet and other actions, and that it expected to add 22 aircraft by 2022, to reach 147 units in operation by the end of the year.
According to its restructuring plan, by this year the airline expects to recover the passengers served before the pandemic, with a flow of 25.8 million users, which by 2025 would increase to 32.1 million users, 56% more than that recorded in 2019.
Source: Expansion