Aeroméxico speaks on US$2 million executive compensation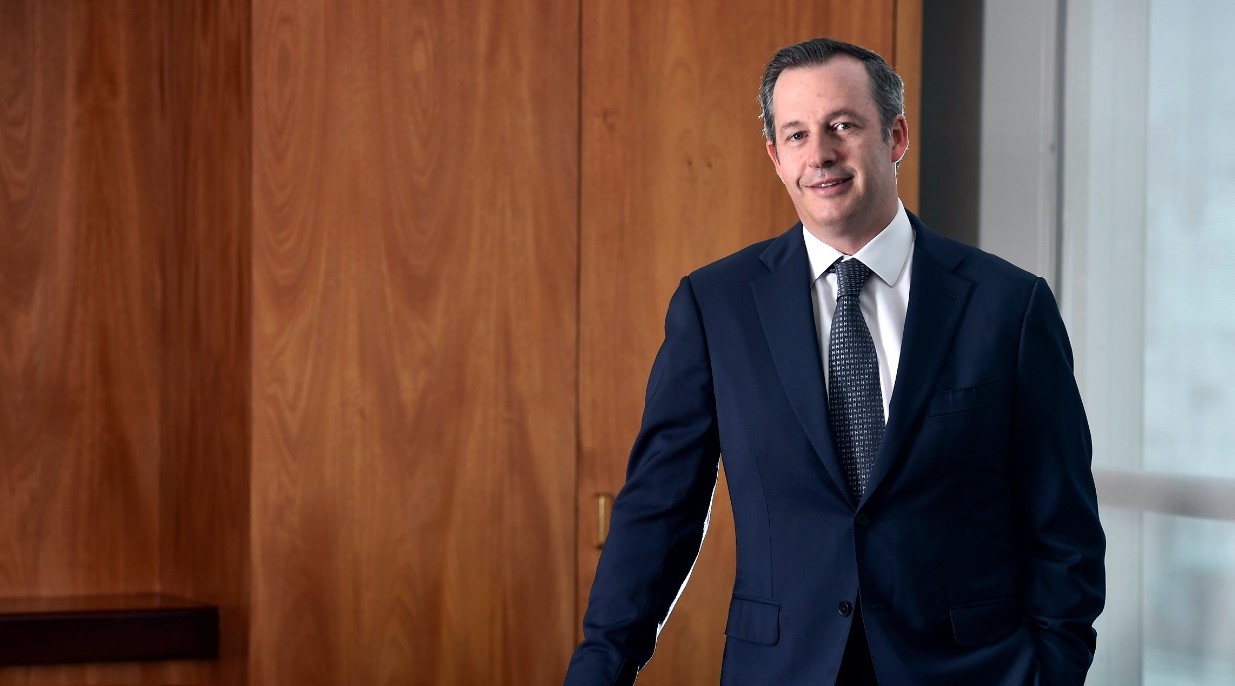 MEXICO – Grupo Aeroméxico reported to the Southern District Court of New York that on June 30, 2020, the same day that it initiated a financial restructuring process under Chapter 11 of the United States Bankruptcy Law, it distributed a total of US$2,041,006 million in executive compensation, which, according to the company's own clarification, are benefits accrued from the 2017-2019 fiscal years.
The list of bonds which includes more than US$900,000 to the general director, Andrés Conesa; US$136,964 to the executive vice president, Andrés Castañeda Ochoa; US$161,810 to Sergio Allard, executive director of Institutional Relations; US$223,248 to Ricardo Sánchez Baker, financial director; US$28,831 to Claudia Cervantes Muñoz, legal vice president; among others, is supported as part of the policies approved at the time by the Compensation Committee, and they remain reserved for financial purposes and were not and have not been collected by their beneficiaries, according to the company itself.
"In congruence with the situation of the industry and the company, each and every one of the members of the Steering Group made the decision, several months ago, not to collect this previously accrued bonus," said Aeroméxico in a statement.
Last year, the airline gave more than US$9 million to 19 members of the airline, between executive compensation, equity participation and compensation as a member of the board of directors.
Andrés Conesa, received US$3,569,018 between June 20, 2019 and June 30, 2020. "Although these bonuses are not illegal, it is clear to us that these types of acts show little sensitivity for the Group's workers, since they already had a decreased salary while at that time pilots negotiated a new agreement of reductions that included leave without pay ", indicated the Union Association of Pilots Aviators of Mexico.
Source: A21