Aeroméxico and stock certificate holders reach agreement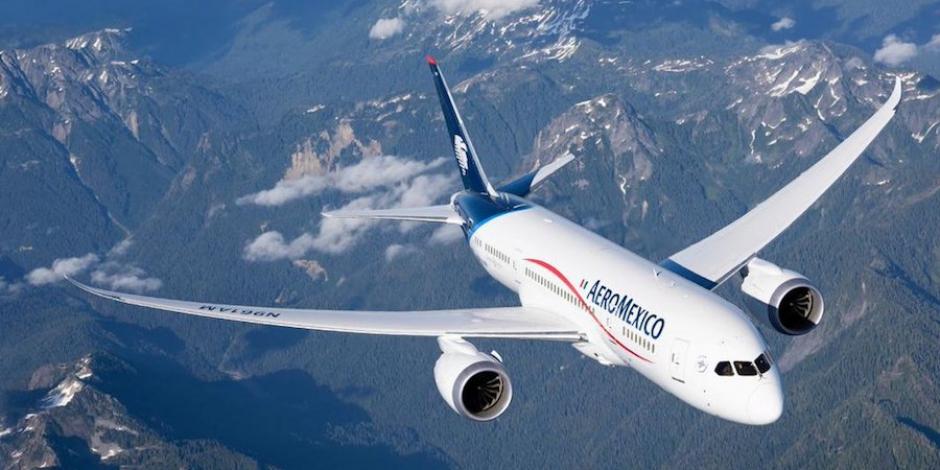 MEXICO – Grupo Aeroméxico and the Assemblies of the Holders of the Stock Certificates with identification numbers AEROMEX01119, AEROMEX01219, AEROMEX00120 and AEROMEX00220 approved a proposal to grant a period of 12 months to carry out "acts tending to collection".
The term is retroactive and began on August 6, 2020 and will last until one of the following two options occurs: the expiration of said term in 12 months or the date of approval and effectiveness of the Grupo Aeroméxico restructuring plan under the financial reorganization in Chapter 11 of the United States Bankruptcy Law.
"As part of the agreements reached, Aeromexico was obliged to recognize the debts under the instruments through the formal restructuring process under Chapter 11, to provide information on the progress and to call Assemblies of each Instrument, on a quarterly basis" the company said in a statement.
The objective of convening the Assemblies is to present the status of the restructuring process and any financial information and projections that have been made publicly available.
"The agreements reached with all stakeholders shows the confidence of the financial community in the company's restructuring plans and in the strength of its business model," concluded Andrés Conesa, CEO of Aeroméxico.
Source: A21