Aeromexico announces flights from Santa Lucia airport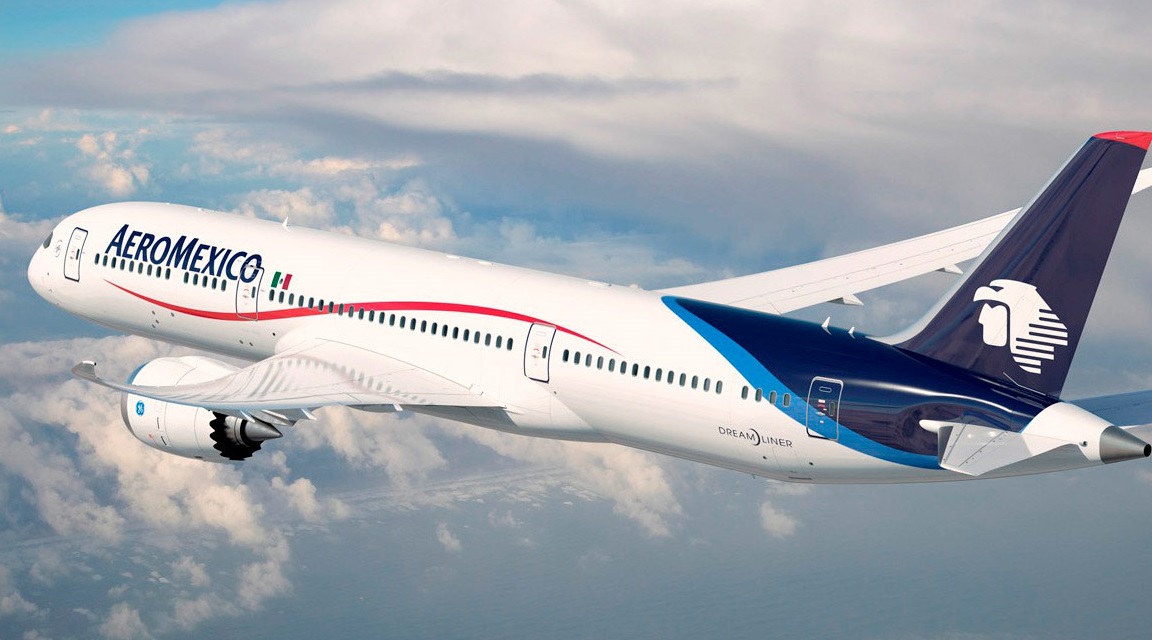 MEXICO CITY – Aeromexico announced that it will begin operations from Felipe Angeles International Airport (AIFA) with routes to Merida and Villahermosa, starting in April, joining VivaAerobus and Volaris, which will open the terminal.
"We are very pleased with this announcement because, thanks to the efforts of all of us at Grupo Aeroméxico, we are in the final stage of a deep restructuring and transformation process that will allow us to emerge stronger and make decisions like this one to benefit the connectivity of our country," said its director, Andres Conesa.
According to a press release, the decision to fly from the Santa Lucia airport is the result of the analysis of the network, location and customer needs, as well as the use of the airport infrastructure in this terminal, which is a new option for air connectivity to and from the center of the Mexican Republic.
Following the confirmation of the two ultra-low cost airlines, Volaris and VivaAerobus, to fly from AIFA, Aeromexico executives stated that the decision to join was still under business analysis and that, for the time being, they were going to consolidate their operations at Mexico City International Airport (AICM) by returning to Terminal 1.
With the new routes, Aeromexico will be directly connecting the Mexico City metropolitan area with 43 domestic destinations under the highest safety, health and hygiene standards.
Source: El Economista