Aeromexico announces flights to Tegucigalpa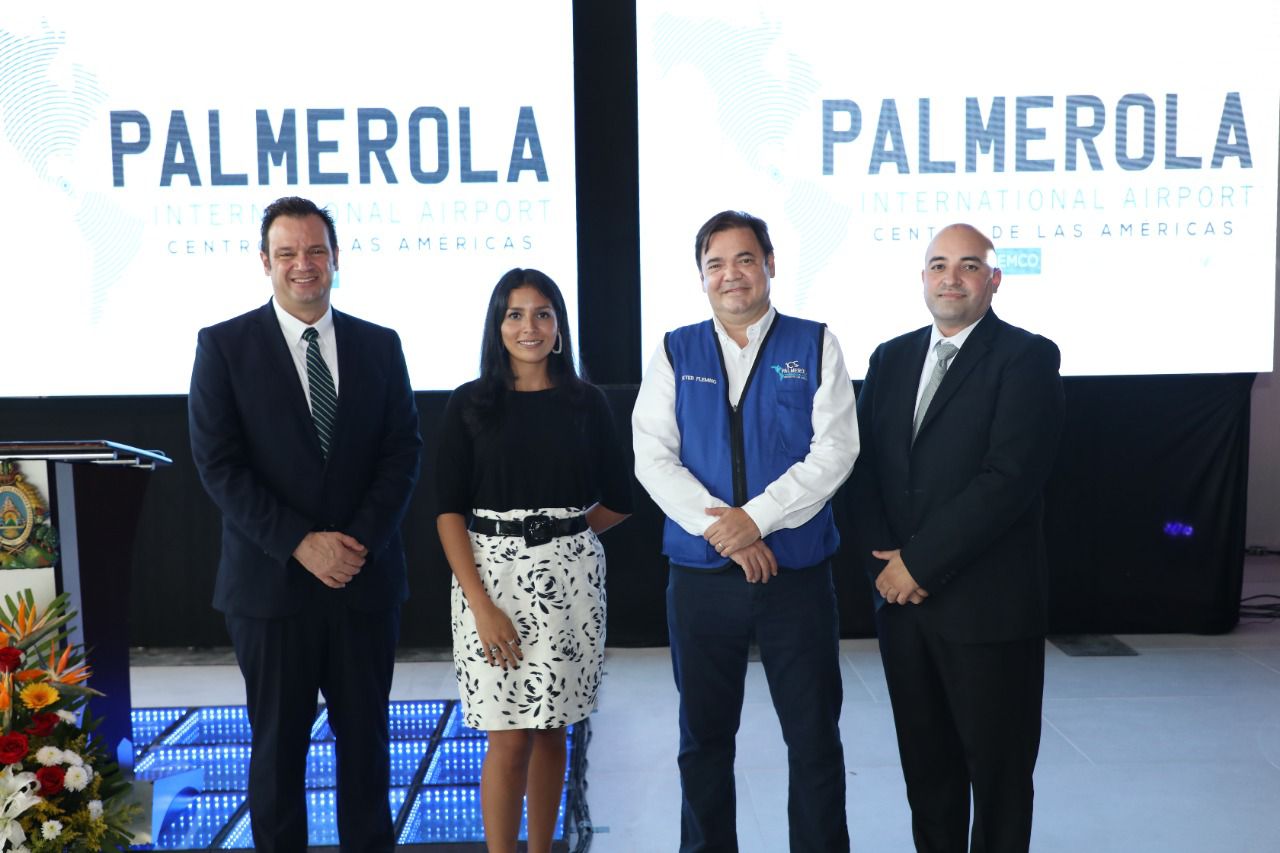 HONDURAS – Grupo Aeromexico announced that it will launch the Mexico City-Tegucigalpa, Honduras route starting in December of this year, with three weekly frequencies. This new connection will complement Aeromexico's existing flights to San Pedro Sula.
The route will operate on Tuesdays, Thursdays and Saturdays, with Embraer 190 aircraft, mentioned Grupo Aeroméxico. The Mexican airline will take advantage of the inauguration of Palmerola International Airport, the new hub for the Honduran capital.
"The arrival of Aeromexico at Palmerola International Airport is very important for the entire central Honduran area, which will now finally have a route to Mexico, one of Honduras' main trading partners," mentioned Peter Fleming, director of the airports division of EMCO-Munich Group, the terminal operator.
The launch of the new route will increase Aeromexico's total capacity in Honduras by 43%. The airline currently flies daily to San Pedro Sula, a city it has been serving for 14 years.
The announcement of the new route took place at an event at the new Honduran airport.
"For Aeromexico, we are proud to connect Mexico with Honduras and with this announcement we reaffirm our commitment to offer the best connectivity network and a great travel experience to the best destinations in Mexico and the world," mentioned Jose Zapata, vice president of Sales Mexico for the airline.
Source: A21