Aeroméxico asks to cut 1,000 flight attendants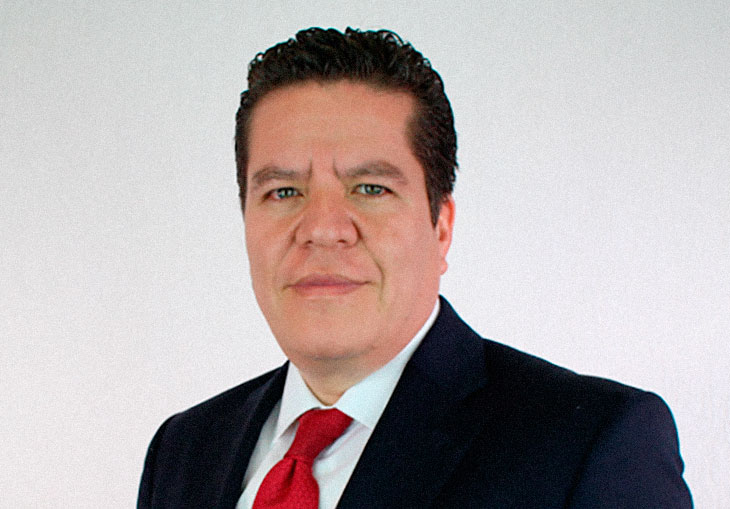 MEXICO – The Aviation Flight Officers Union Association (ASSA) informed its union that Aeromexico requested the cut of a thousand flight attendants as part of the readjustment measures to face the economic crisis derived from COVID-19, which would imply the dismissal of 37% of the workforce made up of 2,719 crew members.
According to an informative circular sent to flight attendants, Aeromexico made a "strong proposal" to readjust the workforce by a thousand flight attendants, in addition, once the crew members were disengaged, it proposed the continuation of the system rotation at a slower rate than the current one.
Likewise, the airline asked the flight attendants to review the general conditions of the Collective Bargaining Agreement, but the union pointed out that at this point there will be no negotiation in this regard until the financial and operational data of the company are not clearly known.
"This Executive Committee will be analyzing and evaluating the proposal in the coming days, we will meet with the company's administration next week. After that, we will call our Extraordinary General Assembly in a virtual way so that together we can take the best definitions for the entire union of flight attendants,"Ricardo del Valle, general secretary of ASSA explained in the circular.
The union recalled that any adjustment procedure must be carried out in accordance with the provisions of the Federal Labor Law in Article 437.
It is worth mentioning that last March, Aeroméxico and ASSA agreed to implement a rotation system for 6 months due to the decrease in frequencies caused by the coronavirus pandemic, which will imply leaving 1,360 flight attendants for 2 months without receiving any salary or benefit.
Source: El Financiero