Aeromexico begins process of Chapter 11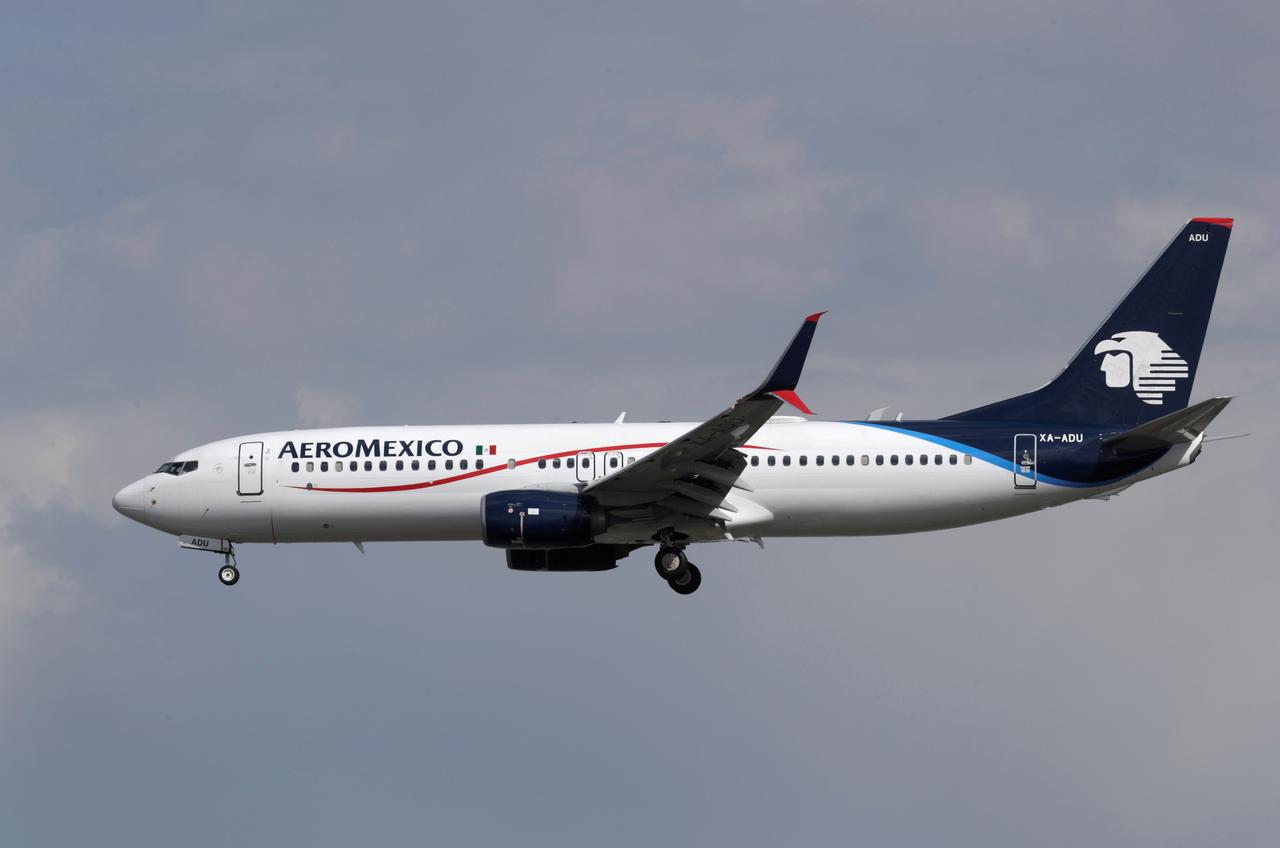 MEXICO CITY – Grupo Aeroméxico announced on Tuesday that the company and some of its subsidiaries began a voluntary process of financial restructuring under Chapter 11 of the United States law.
This process will take place while continuing to operate and offering services to its clients.
"The company will use the advantages of Chapter 11 to strengthen its financial position and liquidity, protect and preserve its operations and assets, and implement the necessary operating adjustments to face the impact of COVID-19," said the Mexican airline to the Mexican Stock Exchange.
Andrés Conesa, CEO of Aeroméxico, highlighted how currently the industry faces unprecedented challenges derived from a significant reduction in passenger demand globally. Therefore, he said, they are committed to adopting the necessary measures to operate continuously and efficiently in the face of the impact of the new coronavirus pandemic.
The Mexican firm reported as well that in July it will increase its presence in the domestic market to almost double the number of flights compared to the previous month. In addition, it expects to increase its international operation to almost four times when compared to June.
A couple of weeks ago, the airline stated that it had not made the decision to use this resource under the US law, however, the blow to airlines in Mexico has increased. According to the International Air Transport Association (IATA), airlines in the country will lose around US$8 billion as a result of the pandemic.
Source: El Financiero