Aeromexico blocks middle seats on 737 and 787 aircraft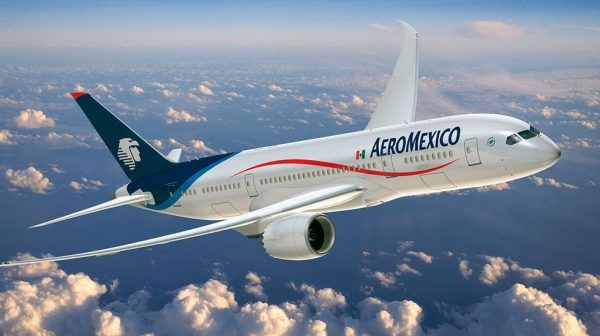 MEXICO — Grupo Aeroméxico announced that it will block the middle seats on 737 and 787 aircraft, aiming to preserve the healthy distance established by sanitary rules to prevent the spread of the COVID-19 pandemic.
Likewise, it will block the places that lead to the corridors in its fleet of E170 and E190 aircraft. Both initiatives started on April 12th while other airlines in Mexico, such as Aeromar, have already announced similar measures.
The Mexican airline reduced its capacity by 60% for its international flights and 50% for domestic flights, in addition to expecting to end April with a 20% operation.
Recently, Aeromexico operated three simultaneous cargo flights between Mexico City and Shanghai, China, with a stopover in Tokyo, in order to tribute to the trade and transfer of medical equipment.
Source: a21