Aeromexico completes Chapter 11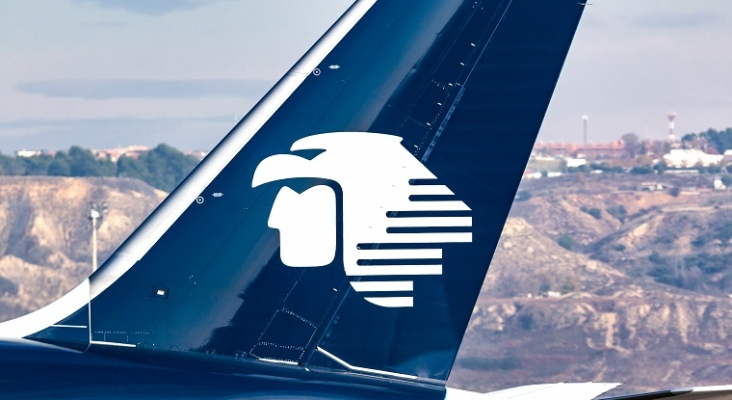 MEXICO – Grupo Aeromexico successfully completed its Chapter 11 process under the U.S. Bankruptcy Act, transforming it from a Debtor-in-Possession to a restructured Debtor.
This means that it must continue to operate in accordance with the restructuring plan approved by the New York Bankruptcy Court on January 28, 2022, and regains its decision-making independence.
The Airline Pilots Union Association (ASPA) acknowledged those involved in the process, as well as Grupo Aeromexico's 1,900 pilots and workers in general, who made the right decisions and supported the permanence of the source of employment.
"ASPA pilots, through our commissioners, captains Santiago Lopez Cadena and Francisco Gomez Ortigoza, achieved for the first time in the history of Mexico to be an active part of the Creditors Committee in a company under Chapter 11 restructuring, achieving the recognition of the debt for the contributions made by the pilots, also, giving viability to our source of employment without neglecting the labor rights of our members," said a statement.
Aeroméxico issued new shares on the Stock Exchange, which fell by 33.88%, closing the day at US$2.8, the lowest price since it began trading on the Mexican Stock Exchange (BMV), being the issuer with the worst performance of the day.
The shares presented by the airline were more than 682 billion single series shares, to achieve a capital increase of US$4.266 billion. The new securities will be added to the existing 682.1 million.
It is worth mentioning that in June 30, 2020 Aeromexico announced the start of this voluntary financial restructuring process in order to renegotiate labor contracts, reduce its financial debt and slow down investment in non-core assets.
Source: A21