Aeromexico-Delta alliance celebrates four years of operations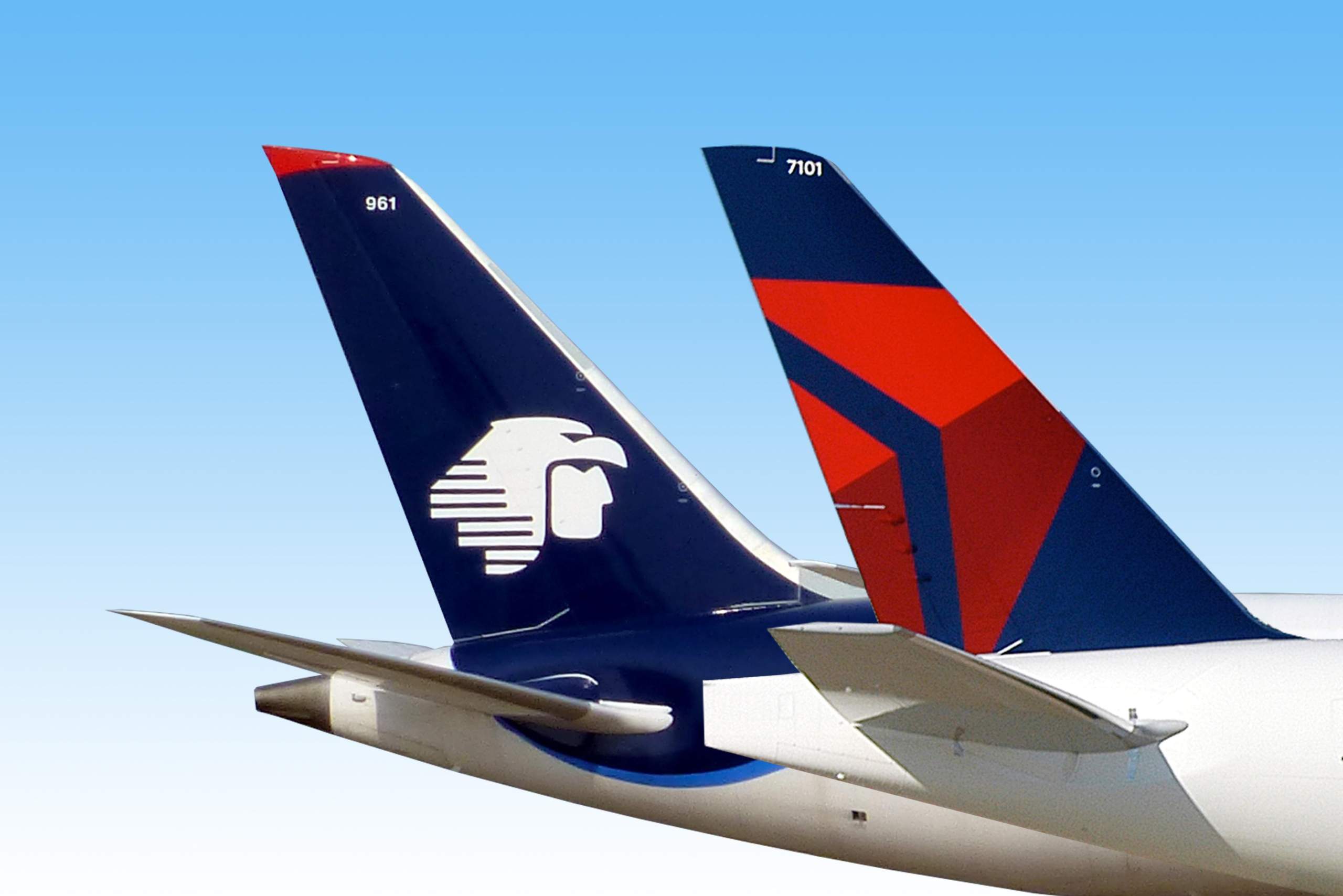 MÉXICO – The Joint Collaboration Agreement (JCA) between Aeromexico and Delta Air Lines is celebrating four years of operations; both airlines have transported more than 22 million passengers between Mexico and the United States.
"We are not only celebrating four years of the alliance with Delta, but also the work of a team committed to offering quality service to our customers in the cross-border market," said Nicolas Ferri, Aeromexico's executive vice president of commercial.
Customers of both airlines can purchase tickets on all Aeromexico and Delta booking channels; reserve seats and check-in through the Aeromexico or Fly Delta app; take advantage of free instant messaging with in-flight Wi-Fi; and have approved carry-on and checked baggage policies.
However, in the last year, airlines have had to face a decrease in demand due to the global COVID-19 pandemic.
"The last twelve months have been challenging, Delta and Aeromexico have never forgotten their commitment to continuously improve the travel experience, offer the best service and the best connectivity," said Alain Bellemare, executive vice president and international president of the U.S. airline.
Compared to 2019, both airlines are operating at 40% capacity on major beach destinations in Mexico and have resumed operations on important routes such as Mexico City-Minneapolis, Mexico City-Austin and Mexico City-Dallas.
Source: A21