Aeromexico ends 2020 with US$2.1 billion loss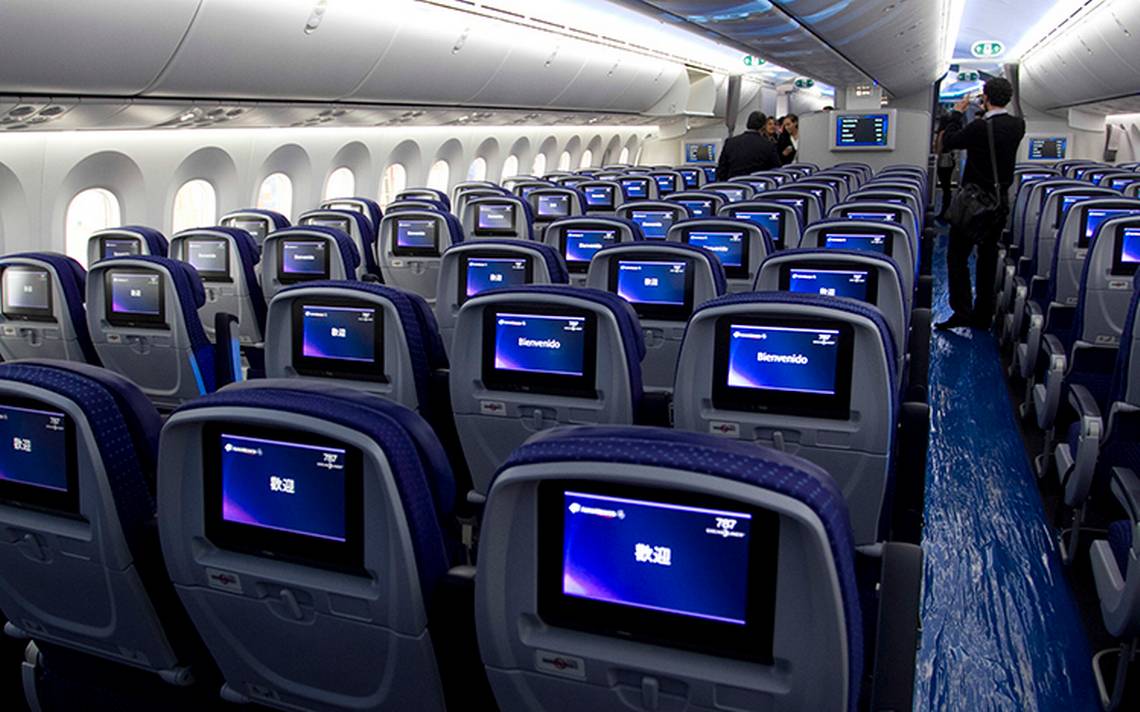 MEXICO – Grupo Aeroméxico ended 2020 with a net loss of MXN$42.983 billion (US$2.1 billion), according to the financial results presented to the Mexican Stock Exchange (BMV). During 2020, the COVID-19 crisis caused the income of the Mexican airline to fall 58.5%, while the operating flow (EBITDA) also had a drop of 145.5% compared to the previous year.
As a result of the crisis, the airline initiated a voluntary financial reorganization process under Chapter 11 of the United States Bankruptcy Law and has received a billion dollar financing from Apollo Global Management (of which, until now, it haven't used the whole thing yet).
This money has served to boost Aeroméxico's liquidity during the crisis. According to the company, the cash balance as of December 31 was MXN$8,239 million pesos, equivalent to US$408 million.
However, Aeroméxico ended 2020 with a stronger fourth quarter compared to previous quarters. During the fourth quarter of 2020, Aeroméxico's total revenues were MXN$7,170 million (equivalent to US$ 355 million) an increase of 53.5% compared to the previous quarter, but a decrease of 58.4% compared to the revenues registered in the same period of 2019.
The Mexican aviation industry had a strong fourth quarter. For instance, Aeromexico's competitors, Volaris and Viva Aerobus, closed the year with nearly 100% capacities (or even over 100%) compared to January. Aeroméxico's capacity, measured in available seat kilometers (ASK), increased 39.6% compared to the previous quarter. Similarly, during the last three months of the year, Grupo Aeroméxico transported two million 912 thousand passengers, a reduction of 43% compared to the fourth quarter of 2019, but an increase of 56.2% compared to what was registered between July and September of 2020.
"Passengers on international routes increased 71.2% compared to the previous quarter, while passengers on domestic routes increased 53.4% ​​compared to the third quarter," the airline said in its report to the BMV.
Source: A21