Aeromexico expects recovery by 2023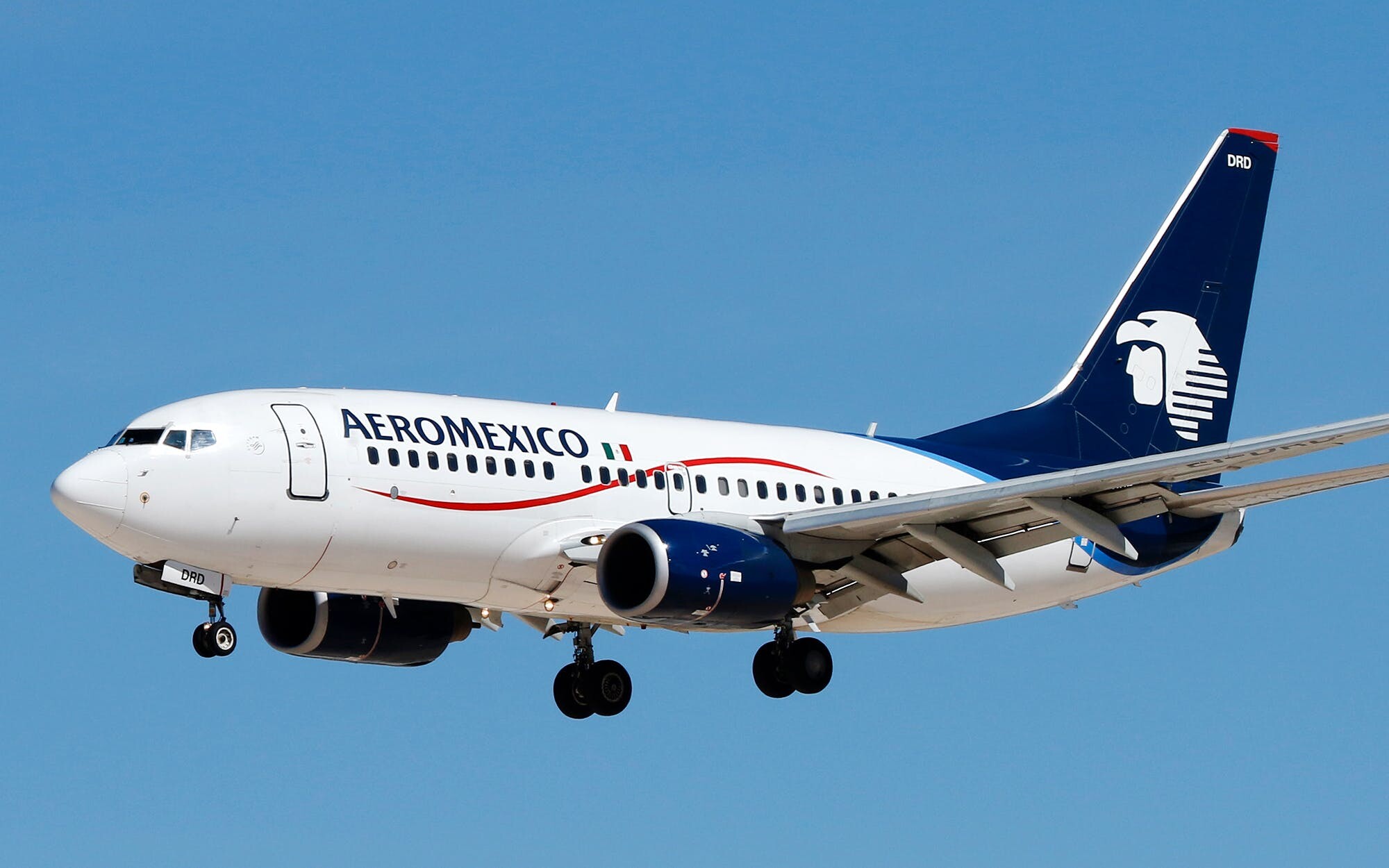 MEXICO – Grupo Aeromexico projects that its operations will return to profitability by 2022, estimating a net profit of approximately US$26 million, following its recovery from financial reorganization under Chapter 11 of the U.S. Bankruptcy Law.
Likewise, the airline would regain traffic levels recorded before the pandemic by next year, forecasting to carry approximately 25.8 million passengers, a figure above what it carried in 2019, when it placed near 21 million travelers.
By 2025, the airline plans to generate net revenues of up to US$379 million, with a positive cash flow of US$1.52 billion and up to 32.1 million passengers.
Grupo Aeromexico filed its Reorganization Plan with the Southern District Court in charge of its Chapter 11 process, in which it presented an analysis of how it will emerge from the financial reorganization from a financial and operational standpoint, in addition to its future projections, as well as a series of factors that may impact its recovery.
"The plan is the result of negotiations and will strengthen the company by substantially reducing its debt and increasing cash flow, in addition to preserving close to 13,000 jobs in Mexico, the United States and around the world," said Aeromexico.
Source: A21