Aeroméxico flies to Israel for the first time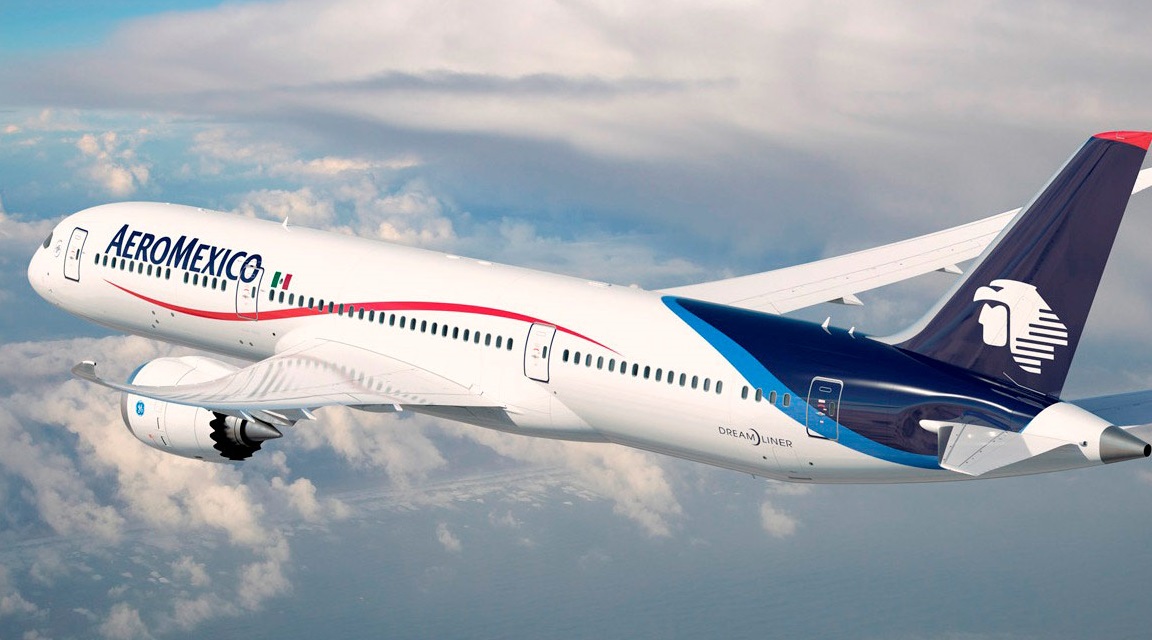 MEXICO – Grupo Aeroméxico made the first flight in its history to Tel Aviv, Israel, as part of a humanitarian and repatriation operation between the two countries. According to information provided by the airline, 227 Israeli passengers were traveling on the outbound flight, which took off from Mexico City at 1:58 p.m. on Monday, August 10.
The flight back to Mexico will carry at least 39 Mexican passengers, although the number may vary, according to the airline.
This flight will take off on August 12 and will be non-stop, with more than 15 hours in the air. The Tel Aviv-Mexico flight would be one of the longest in Aeroméxico's history.
However, the cargo operation between Shenzhen, China and Mexico, which Aeroméxico carried out a couple of months ago, continues as the record for a direct flight for Mexican airlines. So far since the current covid-19 pandemic, Aeroméxico has carried out humanitarian flights, both cargo and passengers, to 21 countries worldwide, including Mexico.
Source: A21