Aeromexico grounded 40 aircraft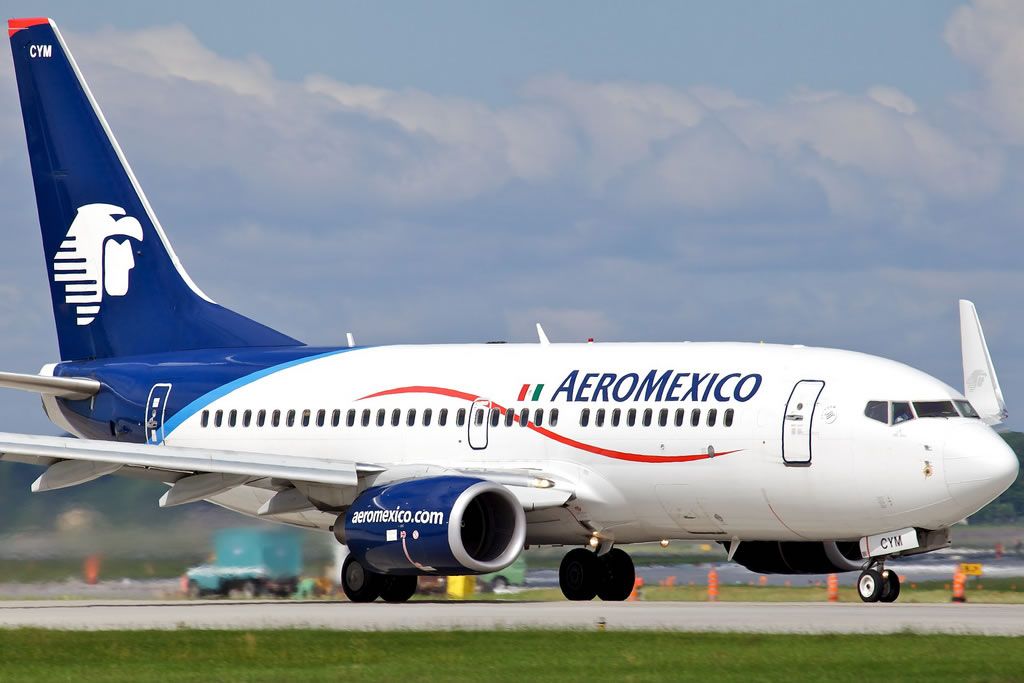 MEXICO — As a measure to combat the fall in demand at the national and international levels due to the coronavirus pandemic, Grupo Aeroméxico grounded 40 aircraft, reported Andrés Conesa, CEO of the company.
Similarly, the airline reduced its capacity by 35%, including a 50% cut in its international route network. Other measures taken by the airline are the reduction of between 20 and 50% of the wages of the executive committee of Grupo Aeroméxico.
"This contingency comes at a time when Aeroméxico has a strong economic balance. All the resources that we have obtained in the last years have been reinvested in the company, which has allowed us to acquire our own aircraft and be up to date with our financial obligations, "Conesa concluded.
Source: a21