Aeromexico has not been able to use its new aircraft in the U.S.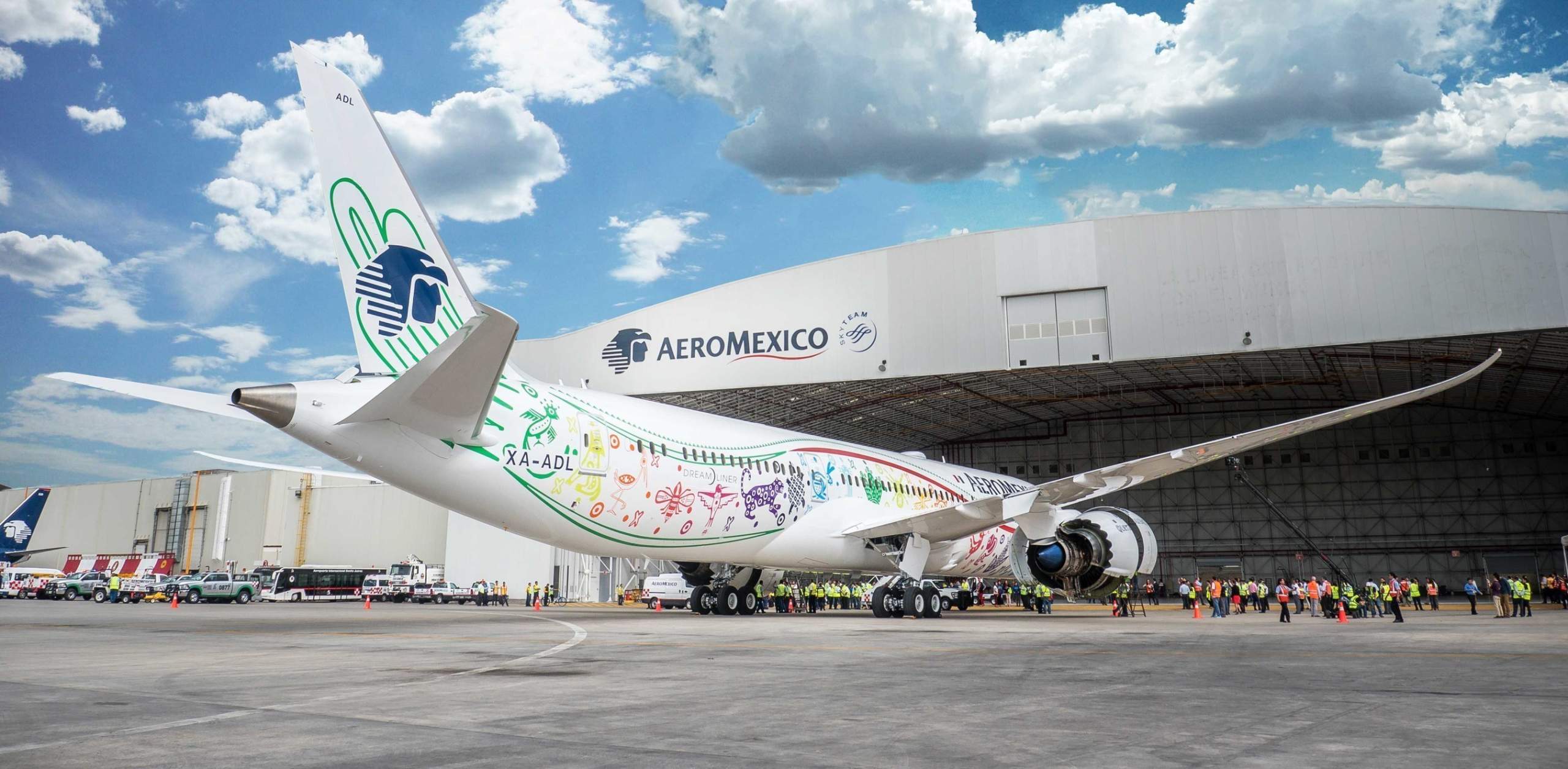 MEXICO - Grupo Aeromexico reported that in recent months it has added 50 aircraft to its fleet; however, it has not been able to use them for its growth to the United States due to Mexico's downgrading to category 2 in air safety.
The airline's vice president of finance, Ricardo Sánchez Baker, said this has been a problem for Aeromexico.
"We are optimistic that in the coming months it will return to category 1, since the government is in the final phase," he said.
It was in May 2021 when the US Federal Aviation Administration downgraded the Federal Civil Aviation Agency (FAA) to category 2 for various inconsistencies.
Sanchez Baker, said they are working with the Mexico City International Airport (AICM) to invest in new infrastructure, especially for passenger service.
He pointed out that one of the works they are planning are new premiere lounges for their users.