Aeromexico implements security measures due to Coronavirus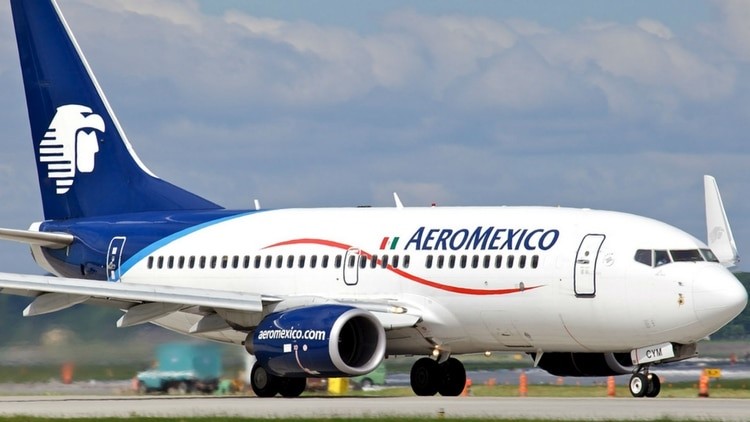 MEXICO – In a statement, Grupo Aeroméxico reported that the US authorities restricted entry into the United States to people who, 14 days before their trip to the US, have passed through the territory of the People's Republic of China.
Therefore, the company announced that as of February 2nd, these customers and until further notice, they will not be allowed to board flights to the United States.
The procedure, as determined by the US authorities, applies to all flights to the US for passengers of any nationality, except for US citizens with a passport from that country and legal permanent residents with Resident Card or Conditional Letter.
Aeromexico customers considered as an exception may only enter the US through seven airports where the airline operates: John F. Kennedy International Airport, Chicago O'Hare International Airport, San Francisco International Airport, Seattle Tacoma International Airport, Los Angeles International Airport, Detroit International Airport and Dallas International Airport, which are authorized by the US instances as access points.
Source: a21