Aeromexico improves its credit rating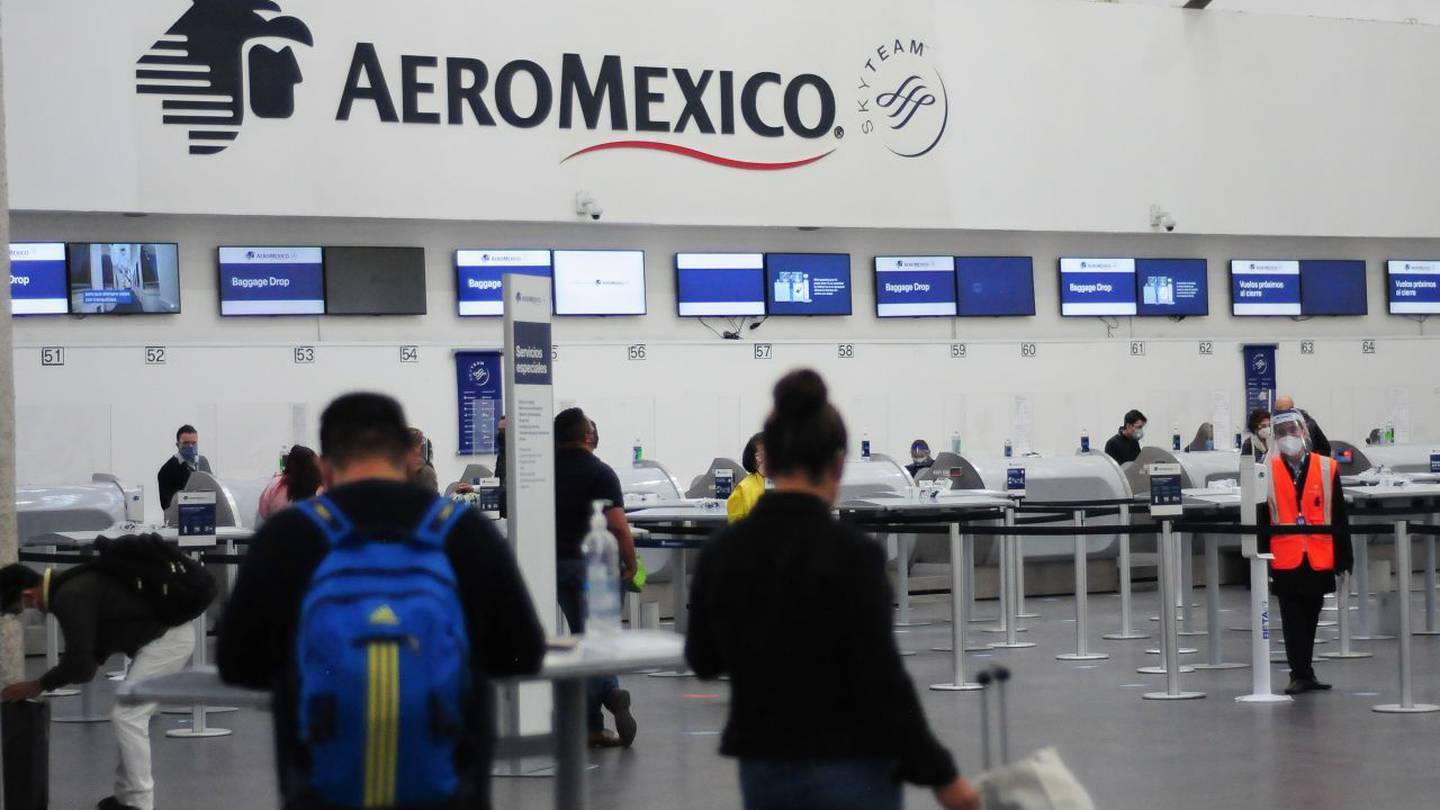 Mexico – S&P Global Ratings adjusted Aeromexico's credit rating on a global scale from D, or default, to B-, vulnerable to adverse economic, financial and business conditions.
It also assigned a B rating to the new Senior Secured Notes issued by the airline on March 17, which represents a step up in Aeromexico's credit rating as an issuer.
Last month the airline achieved its financial restructuring process and emerged from Chapter 11 of the U.S. Bankruptcy Code. On June 30, 2020 Aeromexico announced the start of this voluntary financial restructuring process in order to renegotiate labor contracts, reduce its financial debt and slow down investment in non-core assets.
A month before exiting Chapter 11, the company announced that it had guaranteed resources of US$4.2 billion and a business plan with union agreements to lower costs, which will allow it to operate until 2026.
Aeromexico is currently in the process of restructuring its current pilot crew, with the aim of transferring part of its Boeing 737 workforce to Boeing 787s, transferring others from its subsidiary Connect to Aeromexico Trunk, and hiring new pilots with different levels of experience.
Source: A21