Aeromexico integrates CBX pass on its tickets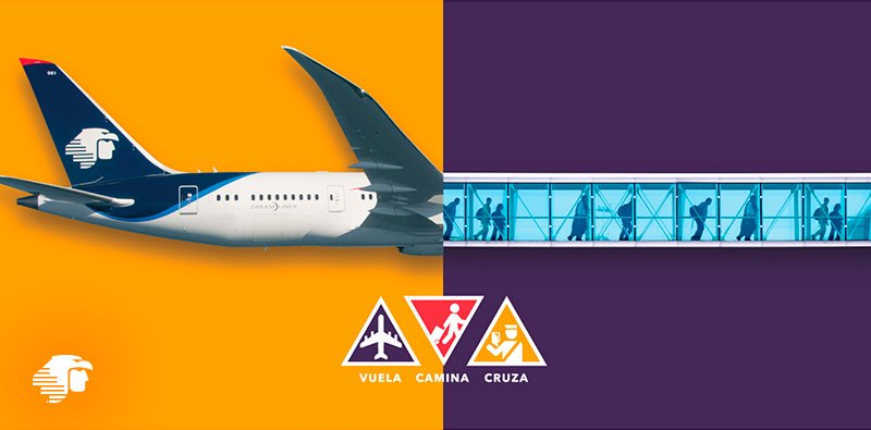 TIJUANA – Grupo Aeromexico will integrate its flights to Tijuana International Airport and the Cross Border Xpress (CBX) pass into a single product, using the code TJX, for customers wishing to cross the U.S. border through these facilities.
"By having a virtual CBX pass, travelers will avoid going through the pedestrian bridge counters, making the crossing faster," the airline said in a statement.
Initially, the product will be available for purchase through Aeromexico's website; by the end of the year, it will also be available on the airline's mobile app, as well as other digital channels and travel agencies.
"We want our customers to have a better travel experience. That is why we are investing in the alliance with CBX to make the border crossing between Tijuana and San Diego increasingly more agile and comfortable for our passengers" mentioned Andres Castañeda, Aeromexico's executive vice president of digital and customer experience.
It is worth mentioning that CBX is a pedestrian bridge exclusively for Tijuana Airport passengers. It connects to a service terminal in San Diego, California and allows for an agile border crossing.
Source: A21