Aeromexico launches Cancun-Sao Paulo route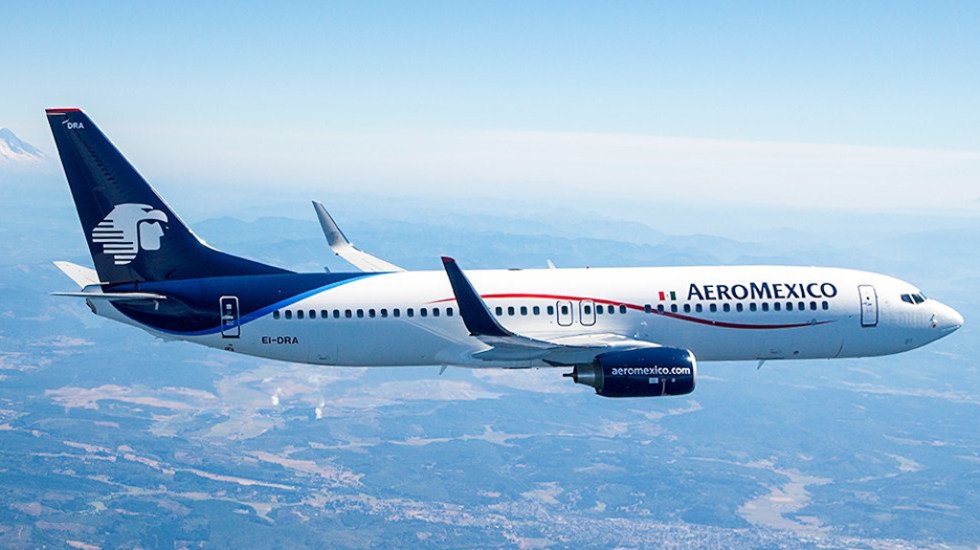 CANCUN – Grupo Aeromexico announced a new international route: Cancun-Sao Paulo, which will be seasonal and will operate between December 2021 and April 2022.
This is the third international route, which does not take off from Mexico City, announced by Aeromexico in the last week, after launching flights from Guadalajara and Monterrey to Madrid, Spain. It will use its fleet of Boeing 787 Dreamliner aircraft to connect Cancun to São Paulo.
"For the Mexican Caribbean, this flight represents an increase not only in international air connectivity, but also in the growth of one of our strategic markets", mentioned Carlos Joaquín González, Governor of Quintana Roo.
"This is Aeromexico's second route to Sao Paulo; it currently offers a daily flight from Mexico City, with 1,918 seats per week", according to Cirium, an aviation and travel data analyst company.
The new route will not be included in the codeshare agreement between Aeromexico and LATAM Airlines Group for the time being.
According to sources close to the company, Aeromexico could announce more international routes in the coming months, and possible destinations such as Rome, Italy, are being considered.
Source: A21