Aeromexico launches direct flight Monterrey-Madrid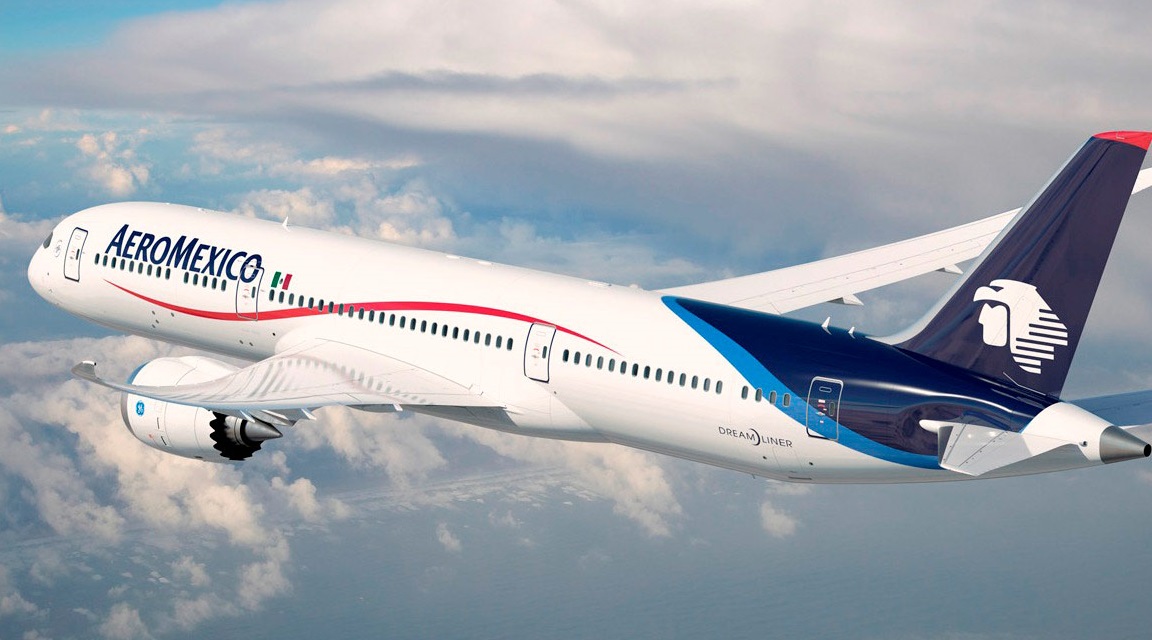 MONTERREY – For the first time in more than a decade, Monterrey International Airport will have a direct flight to Europe via Madrid.
Sergio Alfonso Allard Barroso, executive vice president of legal and institutional relations for Aeromexico, said that the new Monterrey-Madrid route will be launched on December 16th of this year with three frequencies per week.
The company's executive mentioned that this new route has already been planned for several months.
Ricardo Dueñas, CEO of Grupo Aeroportuario Centro Norte (OMA), pointed out that Monterrey had not had a direct connection to Europe for almost 12 years, having previously had a direct flight to Rome.
"It has several competitive advantages by connecting Europe with the north of the country, and this route is also part of the first results of the modernization of Monterrey Airport," he mentioned.
Roberto Russildi, minister of Economy and Labor, emphasized that the upcoming flight will allow Monterrey to provide more facilities to European entrepreneurs who have businesses here, and will boost leisure tourism.
Source: Diario.mx