Aeromexico launches new international routes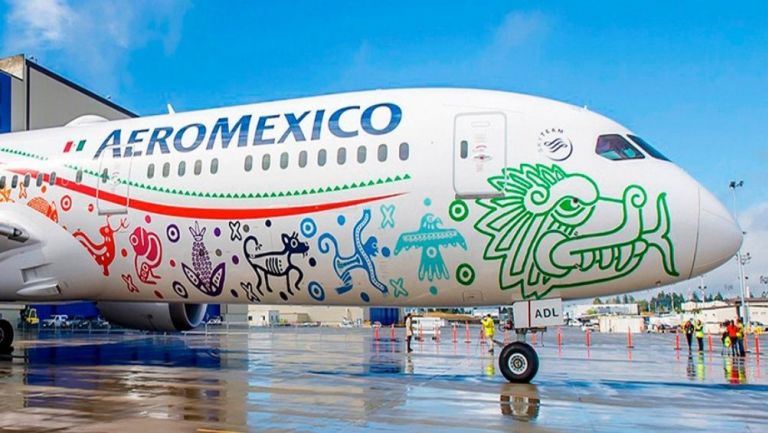 MONTERREY – The Monterrey-Madrid route began operations, connecting passengers and cargo directly from the capital of the State of Nuevo Leon to the Spanish city.
State authorities, together with the directors of Grupo Aeroportuario Centro Norte (OMA) and Aeromexico, cut the inaugural ribbon and gave the plane the traditional water bath.
The opening of this route will connect one of the most important cities in the country with the old continent without the need to fly to Mexico City. This decision represents a 43% increase in Aeromexico's offer to Spain through 20 weekly frequencies from Mexico City, Monterrey and Guadalajara.
"With the start of this route, Monterrey consolidates its position as the HUB for the north of the country and strengthens the expansion project of up to US$337 million that we are investing in this airport," said Ricardo Dueñas, CEO of OMA.
Monterrey Airport offers connectivity to 30 domestic and 12 international destinations, allowing direct access to important destinations in Mexico, the United States, Canada and Panama. This new offer is now added to the European market, positioning Monterrey as the main air HUB in the north of Mexico.
With this new route, the airline has an offer of close to 143 thousand seats per month to connect to the city of Monterrey.
Source: Cluster Industrial