Aeromexico moves all operations to AICM Terminal 2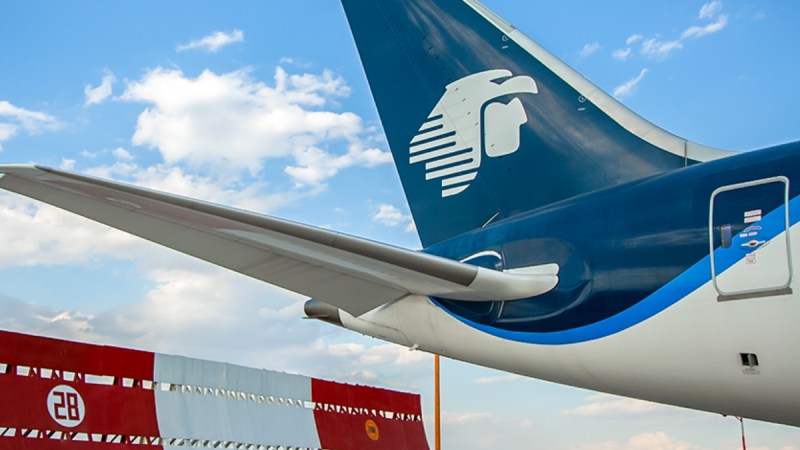 MEXICO CITY - Aeromexico announced that as of September 1, all its operations at Mexico City International Airport (AICM) will be from and to Terminal 2.
The airline emphasized that AICM remains its main hub in the country. This change will allow connections between all flights at Terminal 2 to be made more easily and efficiently.
The airline headed by Andrés Conesa said it remains committed to continue strengthening its operations at AICM as its main hub.
As a result of the reorganization of operations at the AICM to reduce saturation, Delta and Latam Airlines, Aeroméxico Connect and Aeroméxico, Copa Airlines and Wingo will be concentrated in Terminal 2.
The AICM administration has initiated a new series of measures to help reduce passenger saturation, particularly in Terminal 1, by closing positions with little space and which are saturated with passengers.
These modifications comply with the strategy of Aeromexico's directors when they opted for the Metropolitan Airport System with the airports of Santa Lucia, Toluca and Benito Juarez, operating simultaneously to leave Terminal 2 as their hub.