Aeromexico moves operations to T1 at AICM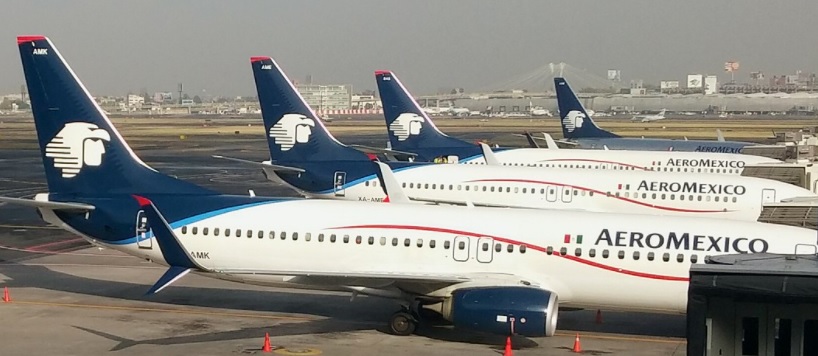 MEXICO CITY – Starting in December, Grupo Aeromexico will move some domestic operations to Terminal 1 of Mexico City's International Airport (AICM). Since March 2008, the airline has been the main beneficiary of operating in T2.
The company will initially operate 20 daily departures from T1 and will continue to operate from T2.
Aeromexico will transfer to T1 the operations of nine domestic routes: Campeche, Durango, Los Mochis, Matamoros, Nuevo Laredo, Reynosa, Tampico, Zacatecas and Zihuatanejo.
"Having operations in both terminals at Mexico City International Airport will allow us to offer our customers more flight options and state-of-the-art service," said Aaron Murray, Aeromexico's executive vice president of commercial.
Finally, the airline will launch a communication campaign through its official channels to ensure that its customers are informed of any changes to their original itinerary and that they check in at the correct terminal.
Source: A21