Aeroméxico negotiates aircraft contracts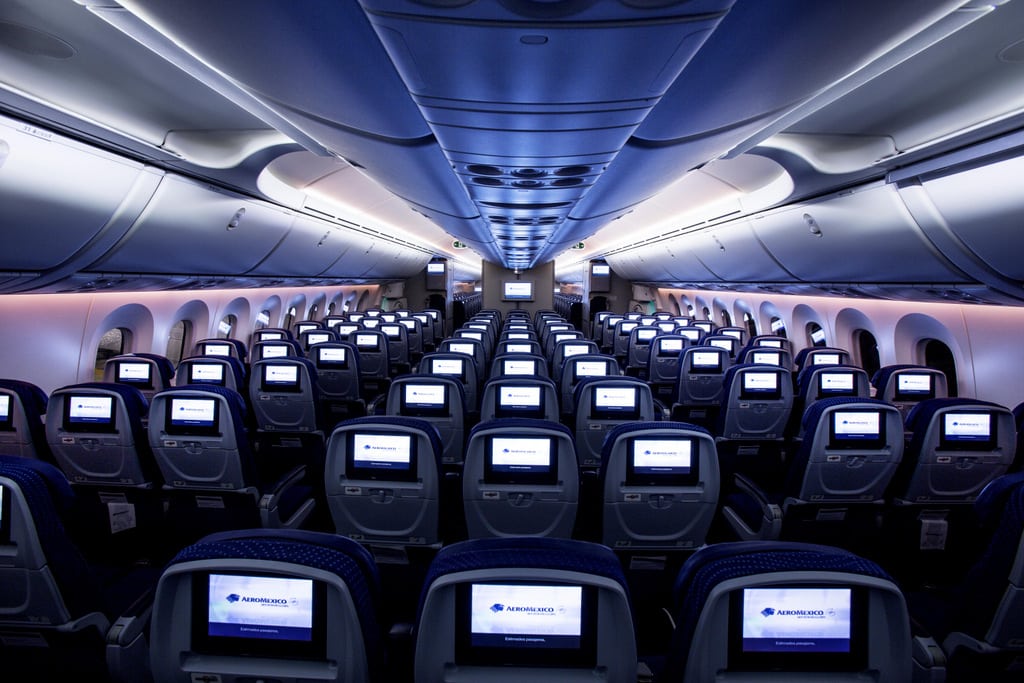 MEXICO – As part of its financial reorganization under Chapter 11 in the United States, Grupo Aeroméxico is renegotiating the lease terms of some aircraft that, until last year, it planned to eliminate from its fleet.
This is the case of a Boeing 737-800W, registration XA-AMW, which Aeroméxico has under a lease with BBAM Aviation Services Limited, and which had been selected to completely leave the fleet of the Mexican airline, as part of the adjustments made to reduce cost structure.
Aeromexico filed a request with the New York court to change the lease of the XA-AMW to a Pay Per Hour (PBH) scheme.
According to the airline, "since the original rejection of the contract for this aircraft, the Debtors (Grupo Aeroméxico) have identified other potential aircraft to eliminate while, at the same time, they reached an agreement with BBAM, which generates a more attractive case to keep the aircraft in the fleet and provides greater flexibility to reject other contracts that are subject to the PBH stipulations ".
In the last year, Grupo Aeroméxico has reduced the size of its fleet by rejecting contracts for nine Embraer E170s, nine Boeing 737-800s, six Boeing 737-700s and one Boeing 787-8 Dreamliner.
Likewise, in the coming months the company plans to further reduce its fleet, ahead of the presentation of its reorganization plan in August. Aeromexico has the endorsement of the New York court to request the modification of the lease contracts of most of its aircraft.
In the case of the XA-AMW, Aeroméxico and BBAM anticipate negotiations to reach a new long-term agreement, with better financial conditions that allow both parties to keep the aircraft within the Mexican airline's fleet.
Source: A21