Aeroméxico obtained profits in the third quarter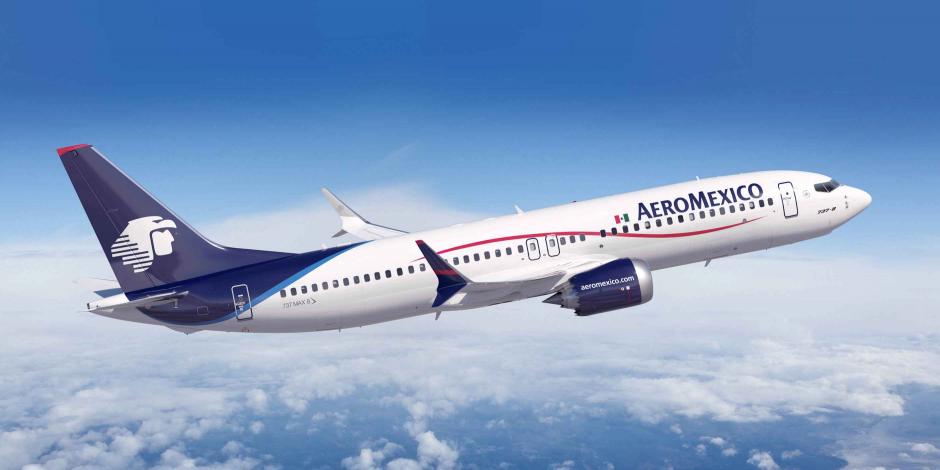 MEXICO – During the third quarter of the year, Grupo Aeromexico recorded operating income of US$16.3 million, which represents the first quarter with profits since the global covid-19 pandemic began.
Despite this, the airline had a net loss of US$111 million. In the same period, but for 2020, it lost US$142 million and for 2019 it earned US$3.2 million.
The airline had revenues of US$655 million, a 27.9% drop compared to what it earned in the third quarter of 2019, prior to the impact of the crisis. So far this year, Grupo Aeromexico has had an overall net loss of US$457 million.
"Despite the complex environment, the market has shown signs of recovery. During the third quarter, total capacity measured in Available Seat Kilometers (ASKs), increased by 24.8% compared to the second quarter of 2021, driven by a 35.4% recovery in capacity allocated to the international market and 11.6% to the domestic market. Total ASKs decreased of 26.9% compared to the same period in 2019," reported the airline.
Source: A21