Aeromexico obtains US$15 million refund due to CRE omission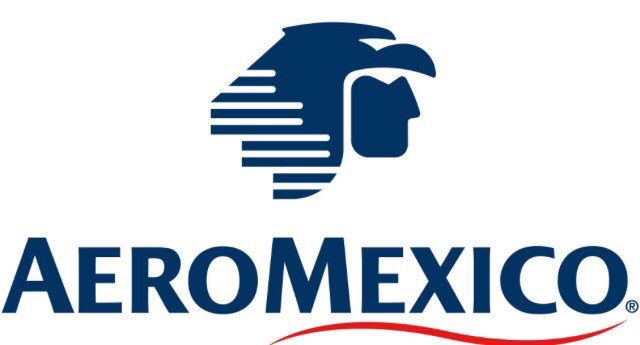 MEXICO – Grupo Aeromexico will obtain a refund for the payment of fuel storage fees for US$15 million, derived from an oversight by the Energy Regulatory Commission (CRE).
The injunction was granted to the Mexican airline by a federal court against the turbofuel storage tariffs in effect since January 2019, since the regulator did not publish the respective resolution in the Official Gazette of the Federation (DOF).
It is worth mentioning that the injunction, which cannot be appealed, was notified on June 24th, resulting in the refund to Aeromexico of all storage payments to Aeropuertos y Servicios Auxiliares (ASA) as of the aforementioned date, and that, from now on, the rates in effect until 2018 will be applied to Aeromexico.
The granting of the protection should be extended with respect to the charges made to the complaining party, covered by the invoices that it exhibited and that constitute the individualization of the tariffs contained in the challenged resolution, corresponding to January 3rd, 2019, as well as the subsequent payments that it may have made on the occasion of such tariffs.
Source: En el Aire