Aeroméxico operates more tan 200 cargo flights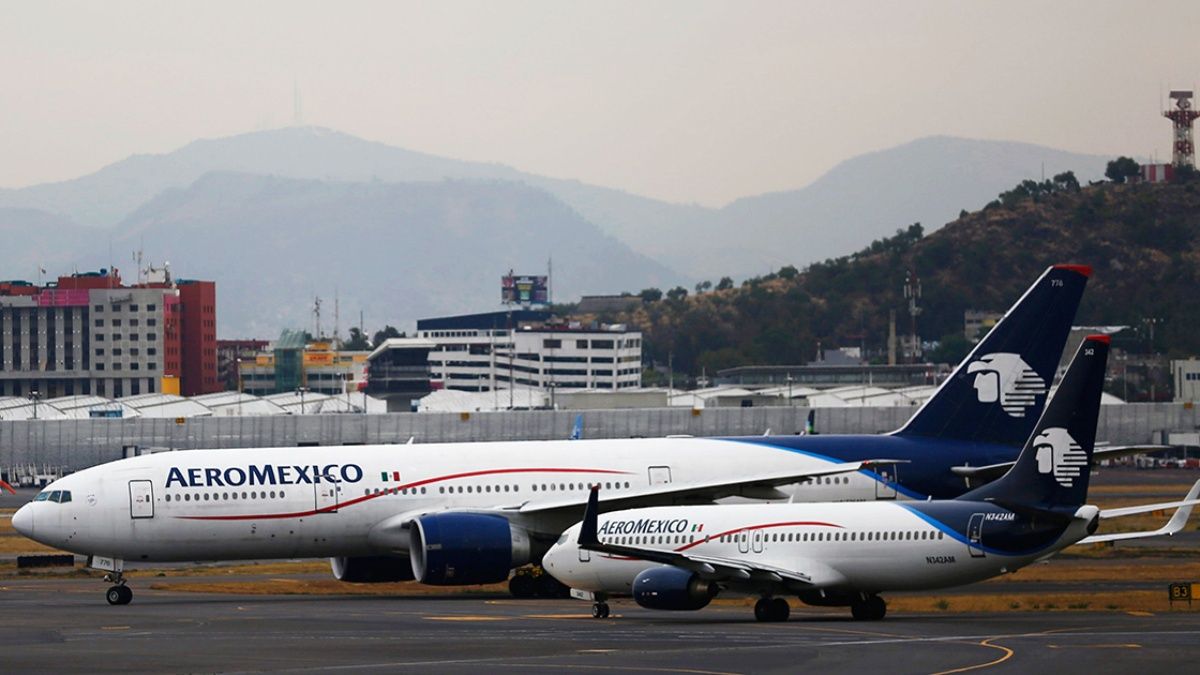 MEXICO – Since March, and in response to the current covid-19 pandemic, Grupo Aeroméxico has carried out more than 200 exclusive cargo flights to transport more than 3,000 tons, the airline said in a statement. The first exclusive cargo flight was made between Mexico and Frankfurt, aboard a B787 Dreamliner, in which 14 tons were transported.
However, most of the flights that Grupo Aeroméxico has carried out in this area have been to China, in collaboration with private institutions and the federal government. In this sense, Aeroméxico also carried out the longest flight in its history, between the city of Shenzhen, China and Mexico.
In addition, the company has grown to have up to eight B787 Dreamliners aircraft flying simultaneously over the Pacific Ocean, it reported.
During these five months, Aeroméxico has traveled more than 5 million kilometers with cargo flights, which is equivalent to 128 trips around the world. Besides, it has landed at airports where it had never operated, such as Frankfurt (Germany), Winnipeg (Canada), Shenzhen and Wuhan (China), as well as Fortaleza, Belo Horizonte and Porto Alegre (Brazil).
Source: A21