Aeromexico orders 12 new MAX aircraft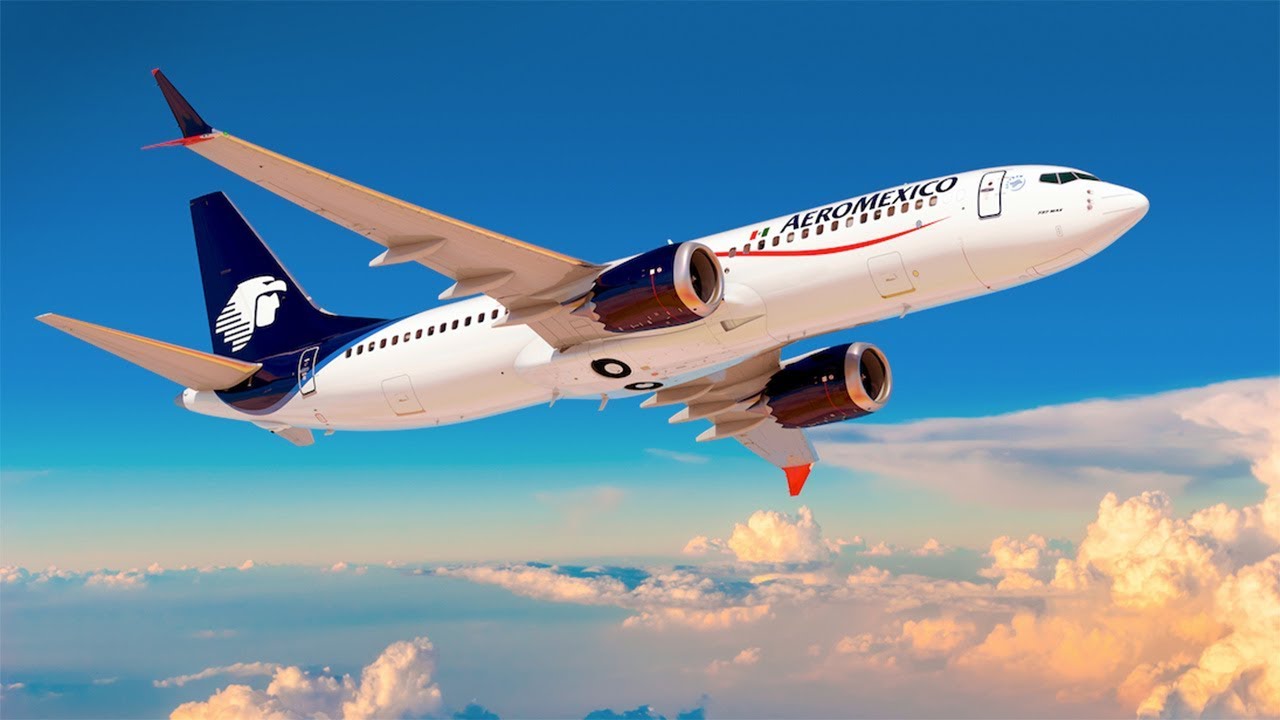 MEXICO – Grupo Aeromexico and Dubai Aerospace Enterprise are seeking to lease up to 12 new Boeing 737 MAX aircraft, according to a letter of intent signed by both parties.
This request is in addition to the order that Aeromexico and Boeing recently reorganized, which includes the arrival of 28 new aircraft, 20 B737 MAX, four B737-800 and four B787-9 Dreamliners. Therefore, Aeromexico would receive up to 40 new aircraft in total over the next few years.
"As a result of negotiations, Aeromexico has reached an agreement with Dubai Aerospace Enterprise regarding Aeromexico receiving up to 12 new Boeing 737 MAX aircraft, the first of which would arrive in October 2021", the airline said.
In addition, both parties renegotiated the lease terms of a Boeing 737-800 aircraft that is already part of Aeromexico's fleet.
According to Aeromexico, the acquisition of these new MAX aircraft is an important step in the simplification and modernization of the company's fleet; it fits perfectly with the airline's short- and long-term needs.
Source: A21