Aeroméxico plans to fire up to 766 flight attendants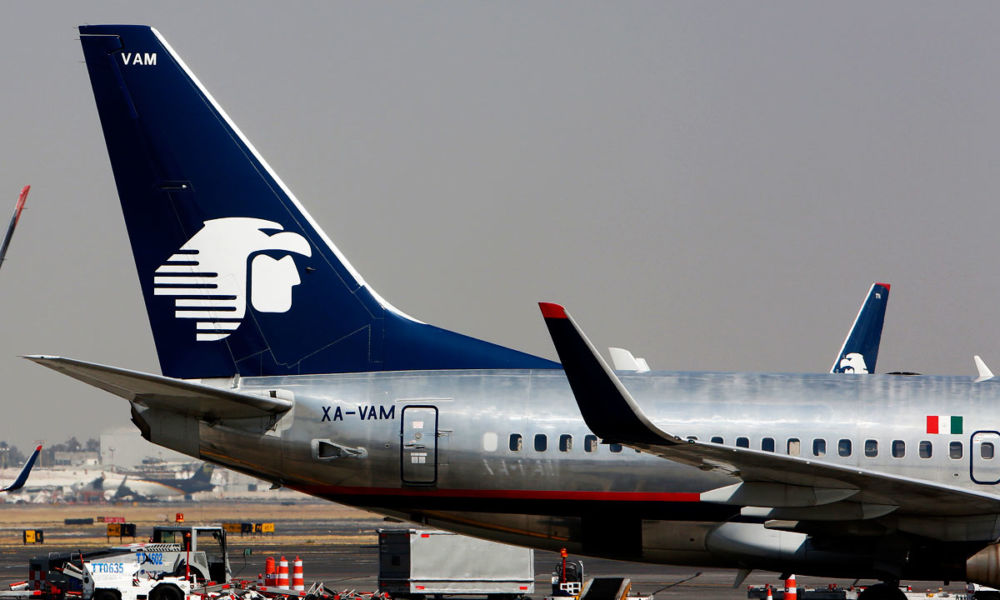 MEXICO – Aeroméxico expects to close the year with 766 fewer flight attendants in its workforce, this as part of its financial restructuring under Chapter 11 of the Bankruptcy Law in the United States.
Ricardo Sánchez Baker, the company's chief financial officer, presented a proposal to the Southern District Court in New York that stipulates the dismissal of 616 flight attendants affiliated with the Aviation Flight Carriers Union Association (ASSA) and up to 150 flight attendants belonging to the Aeronautical Industry Workers' Union (STIA), the latter, who mostly operates flights of the regional subsidiary Connect.
According to the information presented to the Court, Aeroméxico has already negotiated with the unions the reduction of personnel, as well as the average amount of compensation for the dismissals.
Under the scenario set out in the US law, the company would have to allocate around US$6 million in order to cover the liquidations of its staff.
Flight attendants unionized to the ASSA, due to their collective bargaining agreement, would receive an average compensation of US$8,278 which may vary according to their position and years of service.
Connect flight attendants will be fired and compensated with US$7,333 on average, according to Sánchez Baker.
"The specific amount of the assistant's compensation will depend on their level of seniority and union membership," the document mentions.
The reduction of the workforce is an essential part of the financial restructuring of the airline, which obtained final approval a few weeks ago to access financing of US$1 billion from the Apollo fund.
In addition, Aeroméxico has signed the early termination of 19 aircraft and would seek to end the year with 80 aircraft in its fleet, about a third less than the total number of aircraft operated before the health crisis.
Source: El Financiero