Aeromexico plans to open a new direct flight Monterrey-Madrid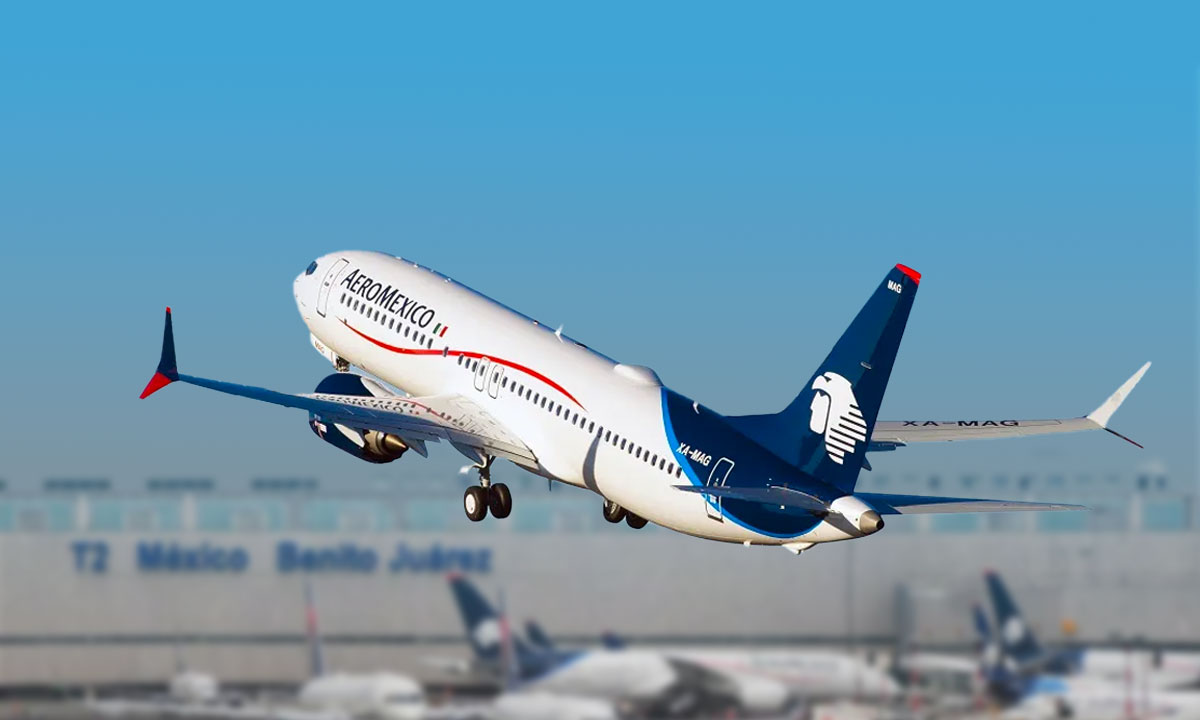 MONTERREY - As of June 2023, Aeromexico will open a direct daily flight from Monterrey to Madrid, as announced by the Ministry of Economy of Nuevo Leon.
In a working meeting in Europe, attended by Sonia Oliveras, commercial director of the airline in Spain, and the minister of Economy Iván Rivas Rodríguez, it was announced that as of June of next year, the airline will have a daily direct flight from Monterrey to Madrid.
Currently, the frequency of trips to this destination is three times a week, with an occupancy rate of 80 percent. Rivas Rodríguez emphasized that Nuevo Leon is a key state for business, leisure and gastronomic tourism.
Thus, he indicated that they will continue to promote the state as an important destination in the world. Nuevo Leon has 45 direct flights to national and international destinations that connect it with the most important air interconnection hubs such as: New York, Dallas, Miami, Panama, among others.
One of the most important flights that makes Monterrey a gateway to Europe is the direct Monterrey-Madrid flight.
It is worth mentioning that last November, the company announced that it would continue to strengthen Mexico's connection with the world, so it announced an increase in its flights from Guadalajara and Monterrey to the Spanish capital to meet passenger demand.
Therefore, from December 12, 2022 to January 15, 2023, weekly flights on these routes will increase from three to five. During the winter. Starting in March 2023, it would also increase the number of direct flights from both cities to five weekly flights and, starting in June, offer a daily nonstop flight.
Aeromexico currently operates 20 weekly flights to Madrid from Mexico City, Guadalajara and Monterrey, and with next year's increase, the weekly offer will grow to 28 flights, providing more connectivity options between Mexico and Spain.
Together with the Amsterdam, London, Paris and Rome routes, this increase would represent a 20% growth in operations between Mexico and Europe by mid-2023, compared to 2022.