Aeromexico presented exit financing scheme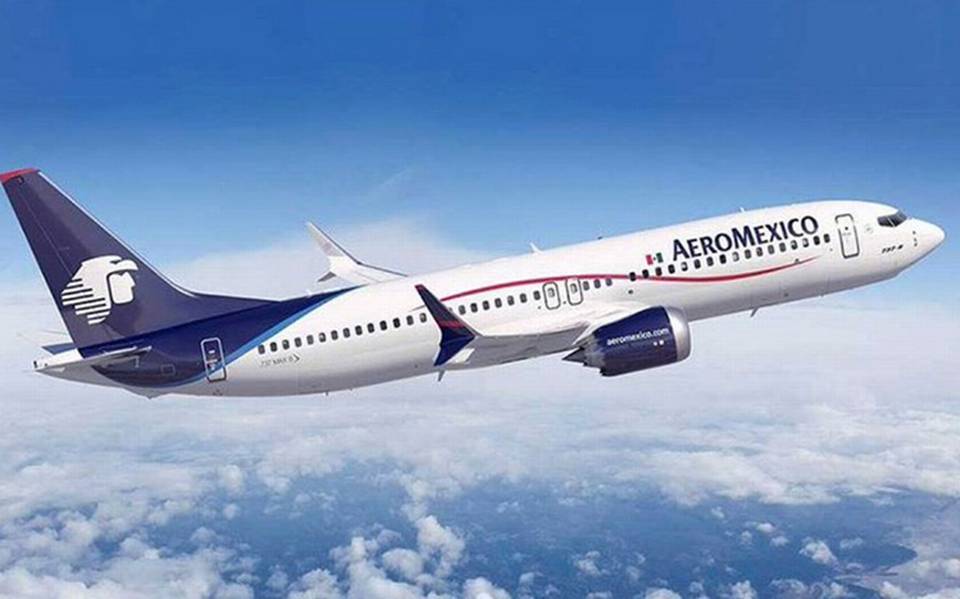 MEXICO – Aeromexico filed with the Bankruptcy Court for the Southern District of New York an update of its exit financing scheme and a commitment letter.
The new offering, which also provides for equity and debt commitments, contemplates an injection of US$600 million, of which US$305 million will be paid by BSPO Investors and US$175 million by investors with notes, US$100 million by investors with claims on the company and US$20 million by other interested parties.
In addition, the plan contemplates issuing US$762.5 million in debt through senior secured notes, which all parties are committed to purchase with the exception of Delta Airlines and the Mexican investors.
Delta will invest US$100 million in new shares once Aeromexico emerges from its Chapter 11 process.
In addition, the U.S. airline will receive 20% of new shares under Aeromexico's restructuring plan.
Meanwhile, Apollo would receive US$150 million as well as 22.38% of all new shares to be issued.
The document also details that Aeromexico's unsecured will receive US$450 million, US$350 million from the airline's balance sheet and US$100 million in additional cash.
It is worth mentioning that on November 12, Aeromexico informed that it received a joint proposal from its creditors under tranche 2 of its DIP financing facility and from certain existing creditors and investors with whom the company was willing to enter into certain commitments with the approval of a court.
Source: Diario.mx