Aeromexico presents new restructuring plan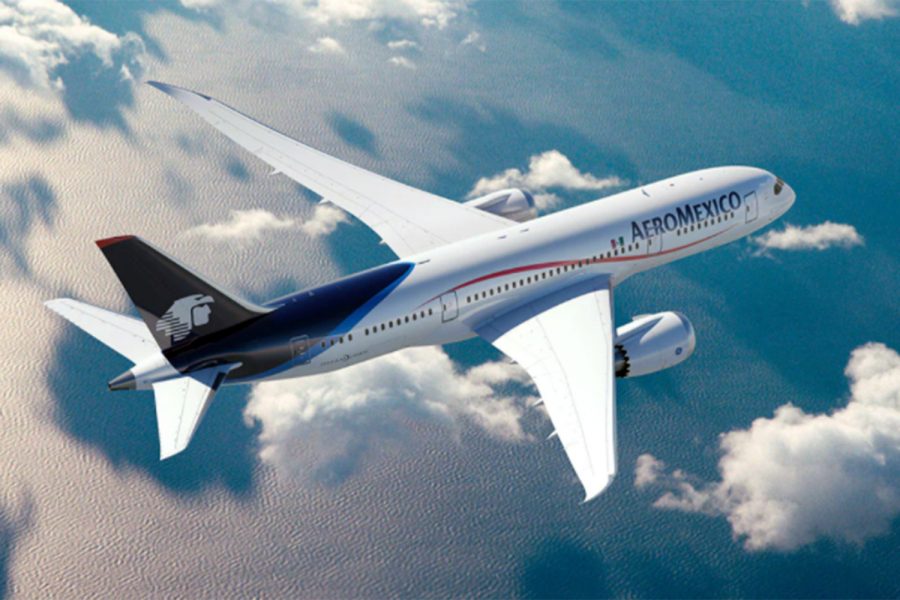 MEXICO – Grupo Aeromexico filed with the U.S. Court an updated version of its Joint Restructuring Plan and disclosure statement under Tranche 2 of the company's secured financing.
The airline announced that the joint proposal has the support of its strategic partner Delta Air Lines and a solid group of long-term Mexican investors to comply with foreign investment requirements.
In a press release, Aeromexico announced that the hearing to approve the Plan Disclosure Statement has been scheduled for December 6 of this year.
Following this process, the date of the hearing to confirm the Plan will be determined at the appropriate procedural time by the Bankruptcy Court.
Aeromexico's Tranche 1 consists of US$200 million, of which the airline has already received US$100 million through the interim approval of the Financing by the Southern District Court of New York. Tranche 2 has a value of US$800 million and the airline will be able to access it once it has final approval from the Court.
"This represents an extremely important milestone under the Company's restructuring process. Aeromexico will continue to work with all key participants to obtain Court approval of the Plan, solicit votes in favor of the Plan once the Disclosure Statement is approved and exit, as soon as possible, from the Chapter 11 restructuring process," Aeromexico mentioned.
Source: A21