Aeromexico receives its first Boeing 737 Max 9 aircraft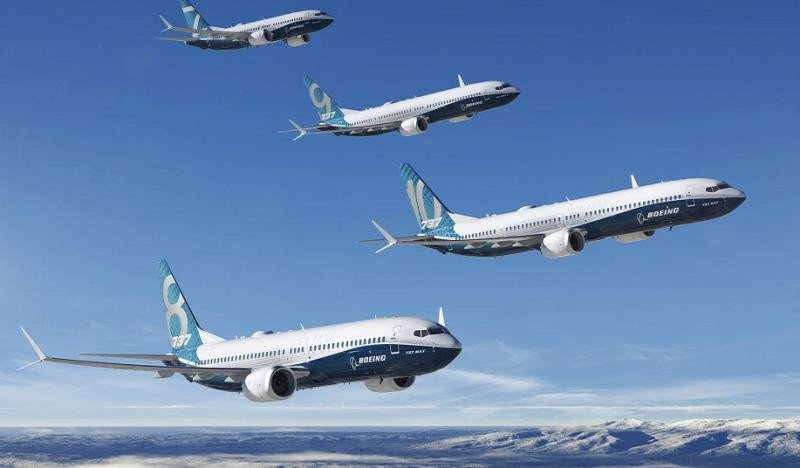 MEXICO – As part of its fleet growth plan, Aeromexico received new Boeing 737 Max 9 aircraft, whose benefits include 16% lower fuel consumption and greenhouse gas emissions.
The aircraft were specially configured for the airline with 181 seats, 16 in premier class, 18 in AM Plus and 147 in economy class. They are scheduled to begin commercial operations in the first half of June.
With the arrival of these aircraft, Aeromexico plans to conclude said month with a total fleet of 108 aircraft for its domestic and international flights.
Last April, the airline signed agreements to increase its fleet with 24 new Boeing 737-8 and 737-9 MAX models, as well as four 787-9 Dreamliners, which will be incorporated between 2021 and 2022.
Source: Milenio