Aeromexico records US$102 million net loss due to COVID-19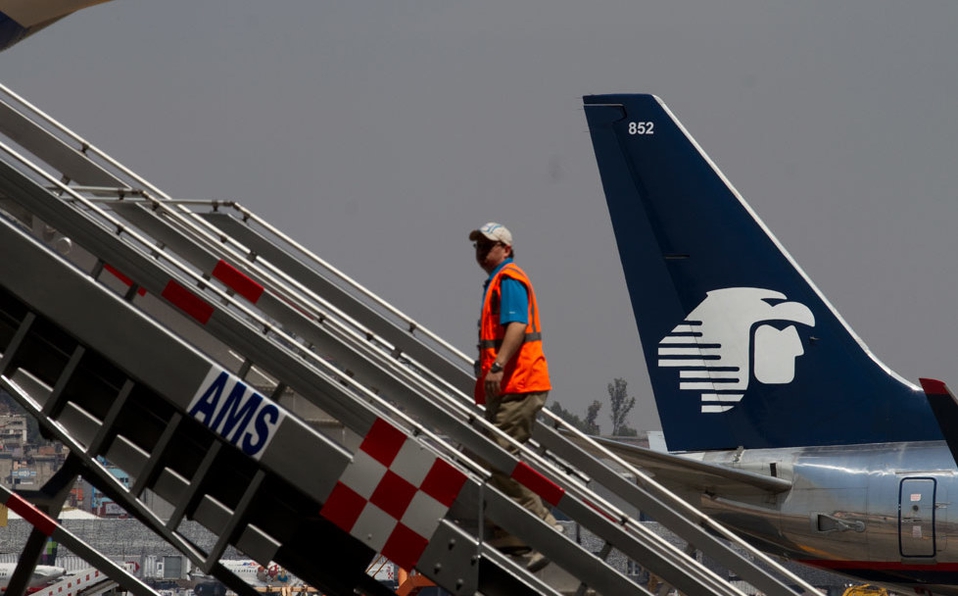 MEXICO — Aeromexico registered a net loss of US$102 million during the first quarter of the year, in which the effects of the COVID-19 pandemic began to erode the national and international air industry.
In its report sent to the Mexican Stock Exchange (BMV), the Mexican airline indicated that its capacity-measured in kilometer seats- decreased 9.1% over the same period of the previous year, this due to the decrease in demand as a cause of the pandemic and the absence of 737 MAX equipment.
For its part, EBITDA plummeted 46.4% during the first three months of the year, compared to the first quarter of 2019.
As for the number of passengers carried by Aeromexico, it registered a decrease of 17.6% during the quarter, totaling 5,074,000 carried passengers between January and March.
Until now, the airline has gradually reduced its domestic and international operations, which, according to the latest report by the airline, reached 40%.
According to the International Air Transport Association (IATA), the aviation market in the country will have revenue losses of US$6.4 billion dollars due to the pandemic.
Despite this, the Mexican government has not yet announced a financial aid plan for Mexican airlines, which was requested through organizations such as the National Chamber of Air Transportation (Canero),IATA and ALTA.
Source: El Financiero