Aeromexico reduces flights to Ciudad Juarez and Chihuahua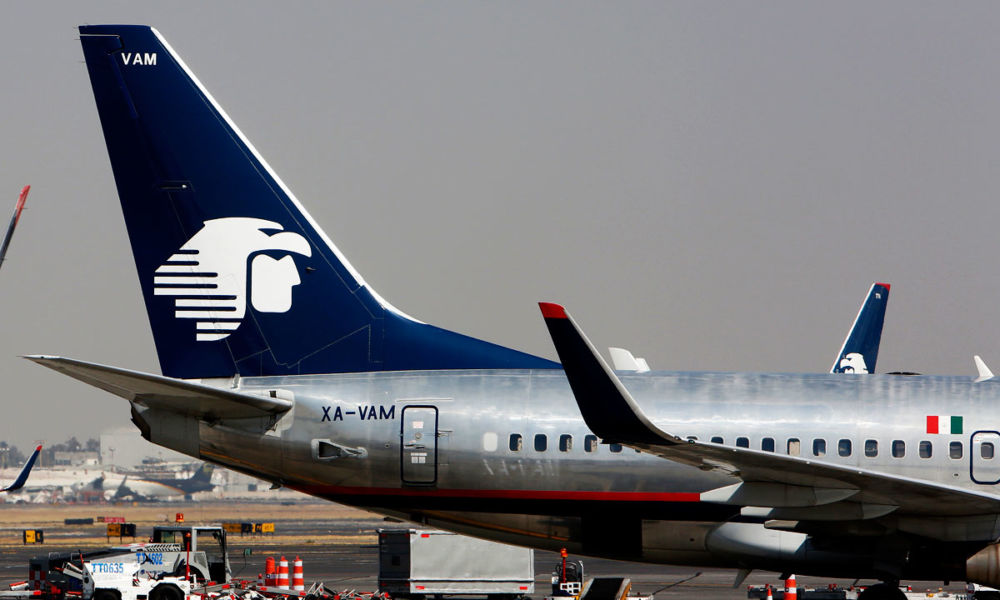 CIUDAD JUAREZ – Aeromexico modified the routes of its domestic and international flights for the month of June, so that it reduced the departures for some of them, affecting cities like Juarez and Chihuahua.
Through a statement, the airline explained that the changes are in response to the Covid-19 pandemic, so adjustments were made to continue providing options for travelers.
From June 1 to 15 the departures from Mexico City to Ciudad Juarez will be seven a week, which will increase to 10 weekly flights from the 16th to the 30th of the same month.
On the other hand, departures from Mexico City to Chihuahua will be 10 weekly from June 1 to 15. Later, from June 16 to 30, flights will increase to 12 a week.
Source: Diario.mx