Aeromexico reports net loss of US$38.million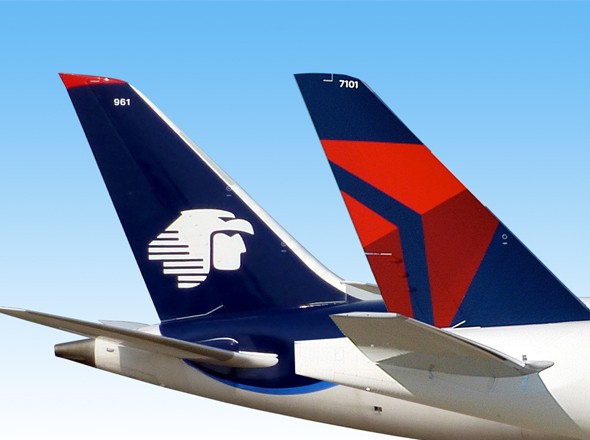 MEXICO – Grupo Aeromexico reported a net loss of US$38.million during the second quarter of 2021, as a result of the COVID-19 pandemic crisis, according to its most recent financial results report.
Despite this financial loss, the airline ended up with US$963 million in liquidity, which came mainly from preferential financing under Chapter 11 of the U.S. Bankruptcy Act.
During the period, the company's revenues were of US$495 million, an increase of 46.2% compared to the first three months of the year, mainly as a result of the gradual recovery in the domestic and international markets.
However, Grupo Aeromexico's revenues continue to decrease by 40.5% compared to the same period in 2019, due to the reduction in traffic, caused by the COVID-19 pandemic, particularly in international markets, many of which continue to have several entry and exit restrictions.
"Despite the complex environment, the market has shown signs of recovery. During the second quarter, total capacity increased by 9.0% compared to the first quarter of 2021, driven by a 7.2% recovery in capacity allocated to the international market and an 11.4% recovery in the domestic market," the airline said.
Source: A21