Aeromexico requests new extension to submit reorganization plan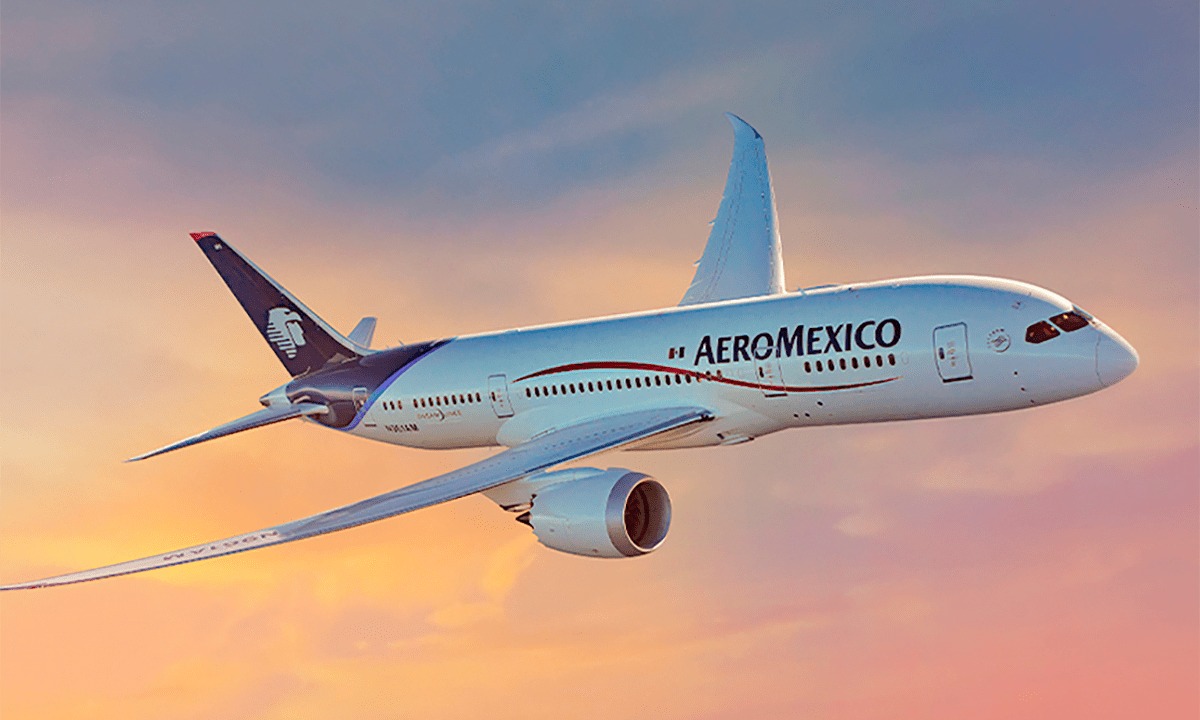 MEXICO – Grupo Aeromexico filed a new petition with the Southern District Court of New York to file its Chapter 11 Plan of Reorganization under U.S. Bankruptcy Law.
Thus, Grupo Aeromexico requested the Court to have a deadline of October in order to file the Reorganization Plan and until December to vote on it. The Southern District Court will hold a hearing on the matter on September 20.
If the airline had not requested this fourth extension, it would have had to file its Plan within the next few days.
Regarding Aeromexico's new application, the Committee of Unsecured Creditors, which includes the Mexican Airline Pilots Union Association, mentioned that it still has several concerns regarding the airline's exit financing process.
Of the three Latin American airlines that initiated a Chapter 11 process, Avianca has already filed its Reorganization Plan and LATAM is expected to do so in the coming weeks.
Source: A21