Aeroméxico restructuring plan halts pilot's salary increase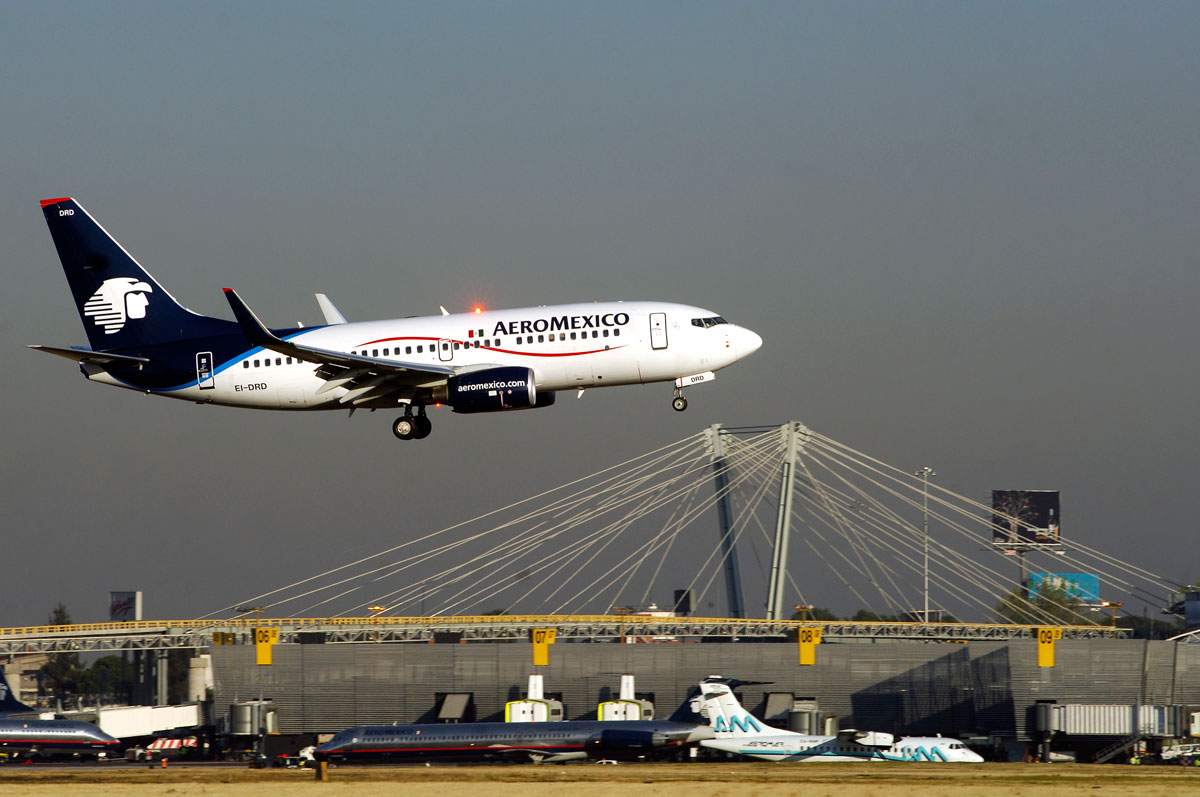 MEXICO – The Trade Union Association of Airmen Pilots (ASPA) of Mexico, indicated that Grupo Aeroméxico did not adjust the salary increase for inflation they had agreed during a contractual review carried out last March, because Apollo Global Management, the firm in charge of managing the airline financing, requested it.
The salary increase that corresponds to inflation is 3.78%. ASPA members reported that the union sent a letter to the Ministry of Labor and Social Welfare, in addition to pointing out that the lack of payment delays any possible negotiation between both parties, therefore their legal advisers in Mexico and New York are already taking some actions on this matter.
Grupo Aeroméxico and ASPA have an agreement in force in which 266 pilots remain with a leave without pay (pilots who were assigned by ladder), a measure with which workers could ensure their medical expenses, social security, training, among other benefits .
Said agreement expires until December 31, 2020. On July 29, the Bankruptcy Court for the Southern District of New York issued a final order authorizing (but not obliging) Aeroméxico to pay wages, salaries, employee benefits and other workers' compensation.
Apollo Global Management is the company that controls Debtor-in-Possession (DIP) financing for Grupo Aeroméxico within the framework of its financial reorganization under Chapter 11 of the United States Bankruptcy Law. Last Friday, the New York Court definitively approved Aeroméxico's DIP Financing for US$1billion.
Source: A21