Aeromexico to connect Guadalajara to Madrid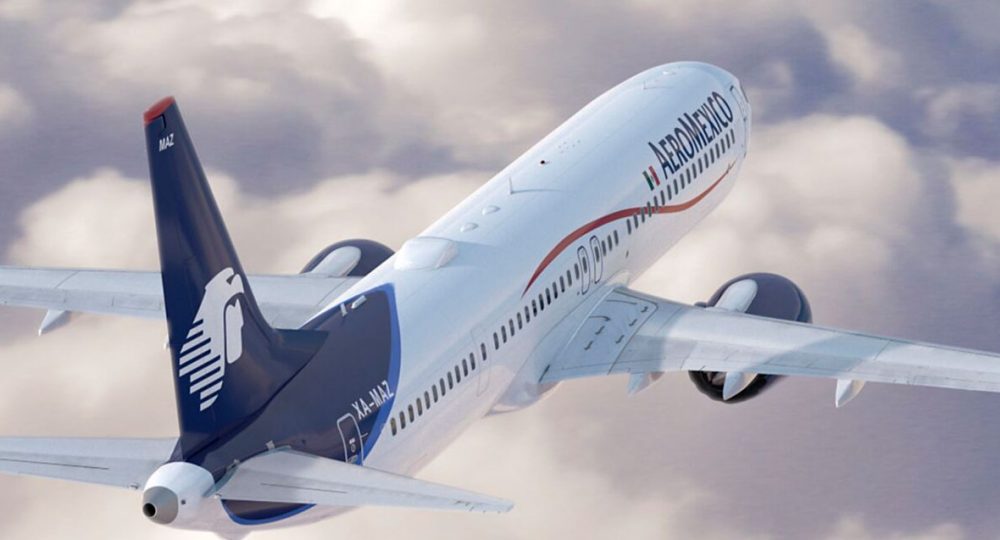 GUADALAJARA – Grupo Aeromexico will connect Guadalajara with Madrid, Spain, starting in December of this year, which will represent a 21% increase in its total monthly seat capacity between Mexico and Spain and the possibility of serving more Aeromexico Cargo customers.
Andres Castañeda Ochoa, Executive Vice President of Digital and Customer Experience of the airline, detailed that there will be 3 weekly flights with an offer of almost 2,000 seats, and will be operated with a Boeing 787-9 Dreamliner aircraft.
"This flight will not only represent the connection between Guadalajara and Madrid, since we have great commercial partners that will help connect with other cities such as Barcelona, Munich, Amsterdam and Paris. All customers will now arrive with a single connection," Castañeda said.
With this operation, the airline will have 135 weekly flights from this Mexican city, 3 of which are to Europe, in addition to more than 50 flights to the United States and more than 70 to the interior of the country.
Grupo Aeromexico recently announced the purchase of 40 aircraft to add to Aeromexico's fleet, state-of-the-art equipment that will also strengthen the hub in Guadalajara.
The governor of Jalisco, Enrique Alfaro Ramírez, pointed out that the first flight from Madrid to that city in the country will be arriving on December 15th.
Source: T21