Aeroméxico to increase operations by 20% during August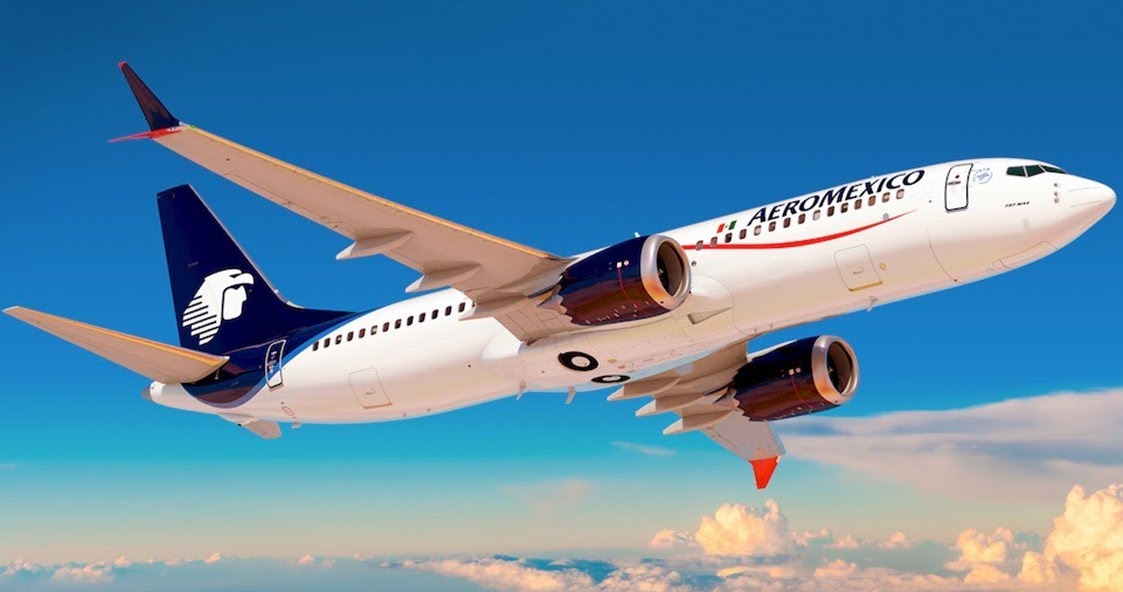 MEXICO – During August, Grupo Aeroméxico will increase its operation almost 20% compared to the month of July, by incorporating routes and frequencies nationally and internationally, the Mexican airline said in a statement.
Domestically, Aeroméxico will increase the number of flights from Mexico City to Cancún, Mérida, Durango, Los Mochis, Chihuahua and Culiacán.
On the other hand, the company will increase international frequencies to three cities: Miami (United States), Paris (France) and Sao Paulo (Brazil). It is important to consider that Mexicans currently cannot enter France or Brazil, derived from government restrictions to face the Covid-19 pandemic.
Likewise, it will reactivate its routes from Mexico City to Quito (Ecuador) and Las Vegas, Denver and San Francisco in the United States.
"With these adjustments, Aeroméxico will be operating in 37 national destinations departing from Mexico City, Monterrey and Guadalajara, as well as 21 international destinations from the country's capital and three from Guadalajara," the company said in a statement.
By the end of August, Aeroméxico plans to operate about 7,400 flights.
Source: A21