Aeromexico to issue new shares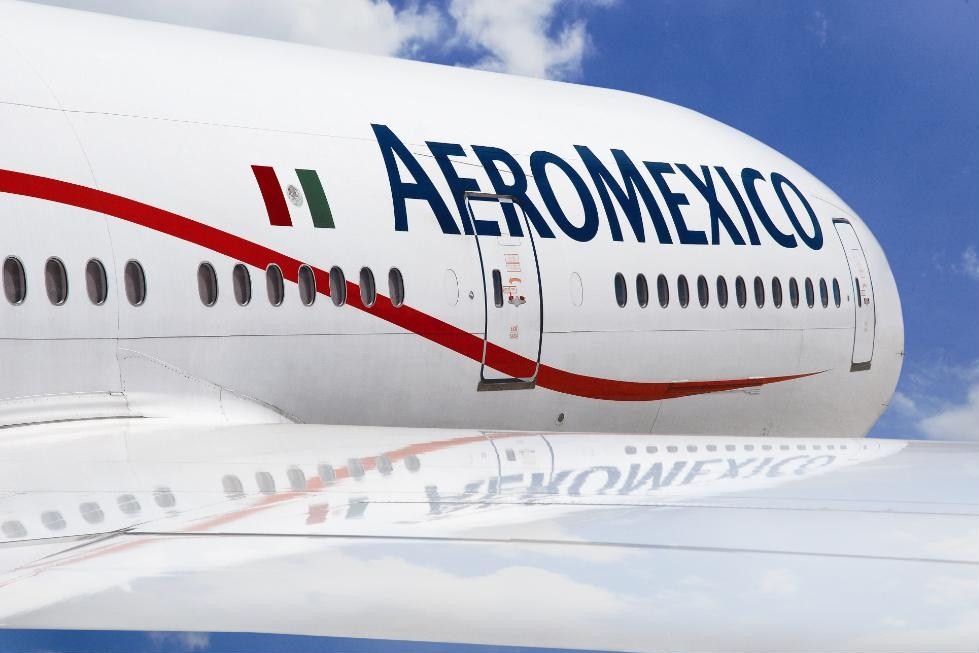 MEXICO – Aeromexico will issue more than 682 billion single series shares to achieve a capital increase of US$4.26 billion. The new shares will be added to the existing 682.1 million.
"The shares representing the capital stock of the company currently outstanding will be fully diluted to represent less than 0.01% of the new capital stock of Grupo Aeromexico," said the company's press release.
The next step will be the conversion factor by concentration (reverse split) in which investors will exchange five million shares for one share of the new series. This will leave 136.4 million shares outstanding. This is part of the company's financial restructuring under Chapter 11 of the U.S. Bankruptcy Code.
Shareholders owning less than five million shares, which is insufficient to receive a new share, will receive a redemption for their shares, with the higher of two options.
The target date for the dilution and reverse split is two days after the share tender offer concludes.
The 682.1 million Aeromexico shares that currently exist will be converted into 136 instruments of the new company, equivalent to 0.01% of the total outstanding.
The first option considers the value of the company as established in the restructuring plan prepared under U.S. bankruptcy law, equivalent to a total of US$2.5 billion. This gives a value per share of US$0.0000037 before the merger.
Alinfra offered current holders of the airline's shares one cent per share as an option to exit the capital and avoid dilution. The offer became effective on February 15 of this year, and will conclude on March.
Source: A21