Aeromexico to lease 12 MAX aircraft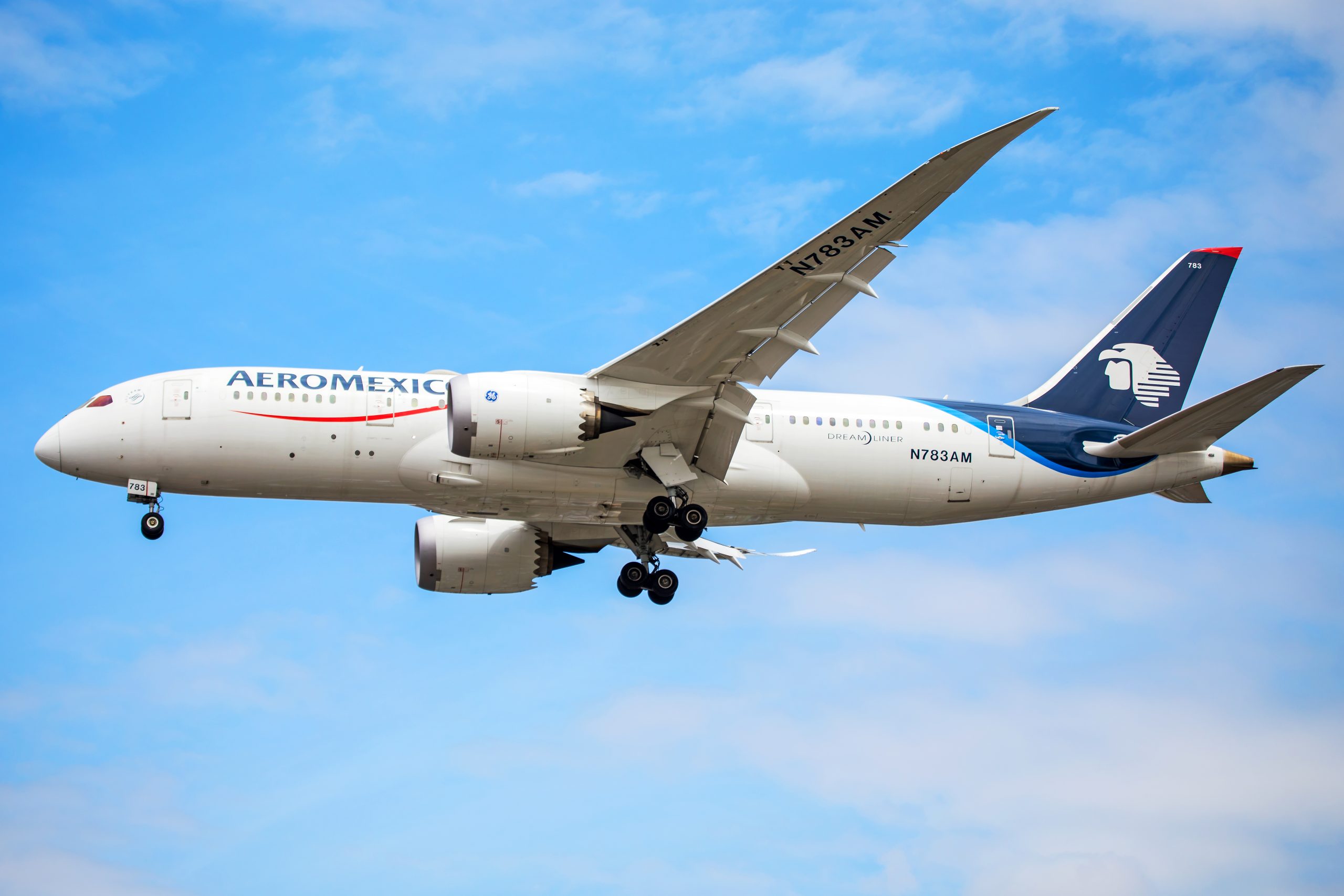 MEXICO – The Southern District Court of New York authorized Grupo Aeromexico and Dubai Aerospace Enterprise (DAE) to formalize their lease agreement for 12 new Boeing 737 MAX 8 aircraft.
The arrival of the first of these MAX 8 aircraft will take place in October 2021, according to the document available under Chapter 11 of the Mexican airline.
To date, none of the 12 MAX aircraft that will arrive with Aeromexico have domestic license plates. Their serial numbers are: 60455, 60444, 61855, 60227, 43976, 62426, 62427, 43798, 43310, 60434, 60714 and 61858.
The deal, which had originally been announced in July, faced a delay in acceptance after Aeromexico's Unsecured Creditors' Committee asked the court handling the airline's Chapter 11 proceedings to postpone its fleet decision until there was sufficient information on the benefit to the airline of acquiring these new aircraft.
Source: A21