Aeromexico to open daily flight between Monterrey and Detroit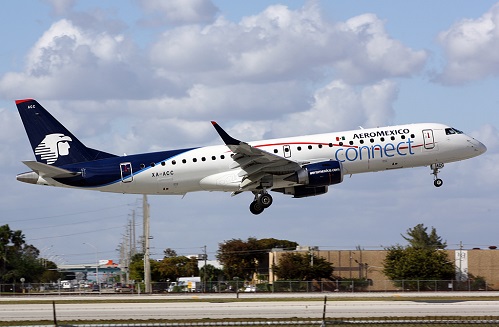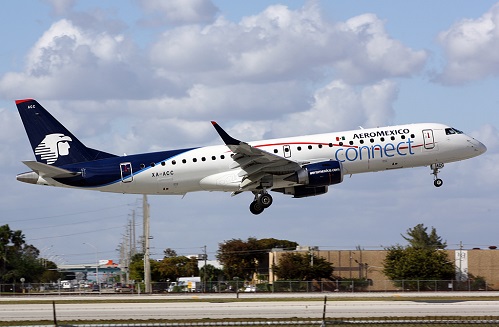 As Mexican auto industry continues its expansion, Aeromexico announced its new daily direct flight between Monterrey and Detroit, starting on January 10, 2017.
This will be the second option for automotive executives, since Delta Air Lines already offers the same daily connection.
This new route will be operated with Embraer 190 aircraft with 99 passenger seats, including 11 in Clase Premier, Aeromexico's Business Class.
With this new service, Detroit becomes the carrier's 18th destination in the United States, and its sixth international destination served from Monterrey, including Houston, Las Vegas, New York City, San Antonio, and its seasonal service to Denver.
"With this new route we will offer more than 1,300 seats per week between Monterrey and Detroit, a U.S. city known for its development and promotion of the automotive industry," said Aeromexico's Chief Revenue Officer Anko van der Werff.
"This flight will provide more and better connectivity options not only to states in northern Mexico, but also to Mexico's Bajio and central region, primarily to cities like Aguascalientes, Leon, Puebla, Queretaro, San Luis Potosi, and Toluca, among others," Van der Werff added.
MexicoNow
Related News
– VIDEO: Aeromexico's first Dreamliner 787-9 arrives to Mexico City