Aeromexico to operate domestic routes at a 75% capacity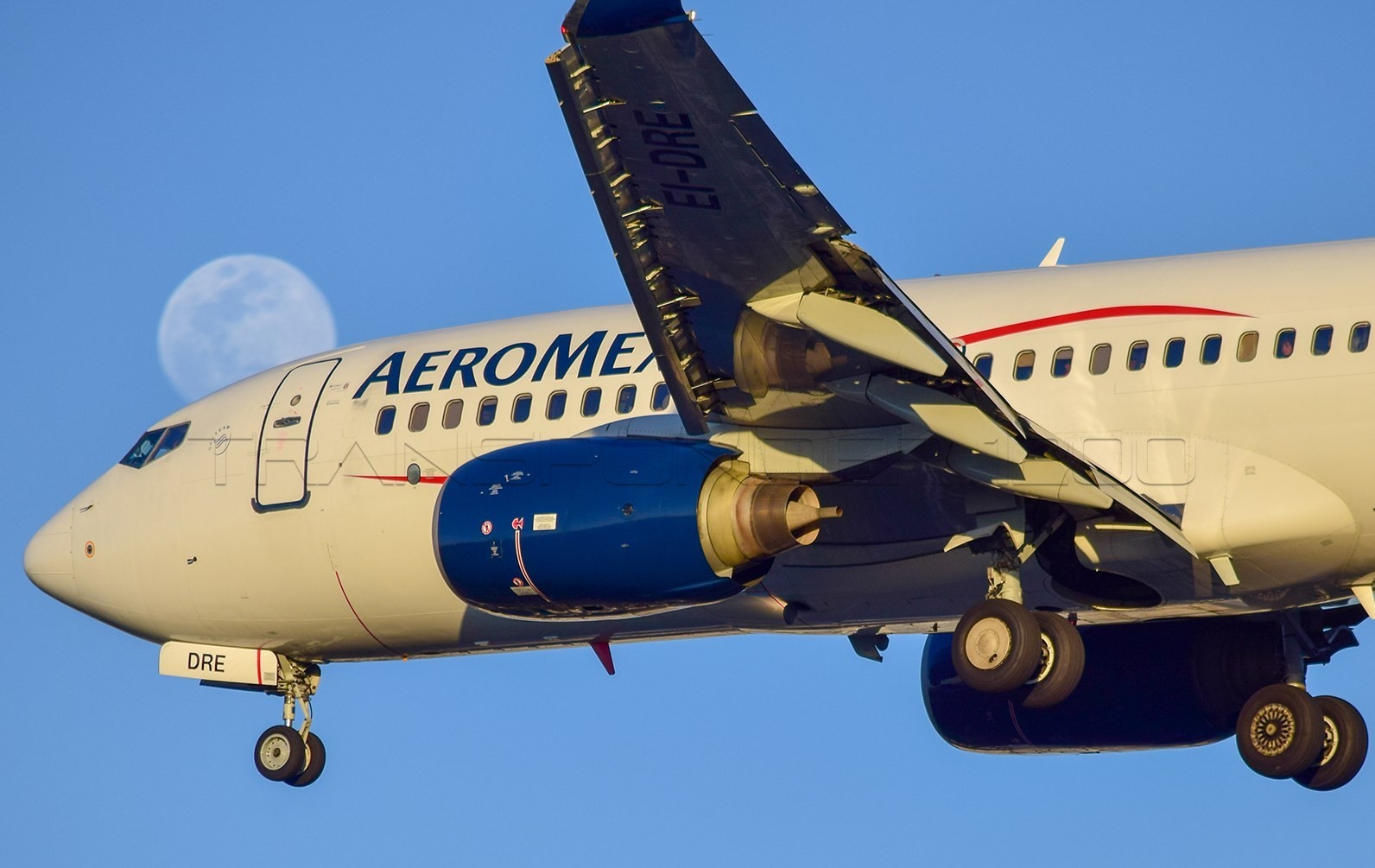 MEXICO – During September, Grupo Aeroméxico will achieve almost 75% recovery in its domestic flights, compared to the same month of 2019, increasing the number of frequencies it operates compared to August. According to the airline, it will increase frequencies in 25 of the 39 domestic destinations that it currently operates.
Likewise, it will restart operations from Mexico City to Acapulco and will inaugurate two new routes from Guadalajara to Los Cabos and Cancun. Aeromexico expects to operate around 7,600 flights by the end of the month, which represents that it will have four times more operations than it had in May, when it was the worst month in the history of Mexican aviation.
As a current strategy, Aeroméxico will operate some flights between Mexico City, Cancun and Tijuana using its wide-body fleet, Boeing 787 Dreamliner aircraft. These aircraft are usually used in long-range flights, such as to South America, Europe or Asia.
From the Mexico City International Airport, Aeroméxico will operate almost 150 daily departures to more than 60 destinations. Internationally, it will fly to 22 cities in the United States, Canada, South America, the Caribbean, Europe and Asia.
"For the 7,600 flights we expect to operate in September, we will continue to apply the highest safety standards," said Arturo Duhart, senior vice president of Corporate Security of Grupo Aeroméxico.
Source: A21